Cynthia Denice Stafford was born Monday, June 27, 1960 in Durant, Okla., to Vernon "Bunk" Stafford and Dorothy (Wilson) Stafford. She passed from this life on Monday, January 2, 2023 in Durant at the age of 62.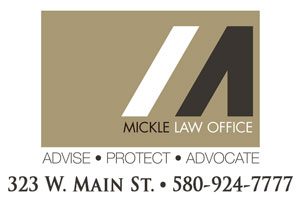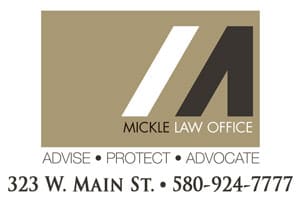 Cynthia grew up and attended school in Bokchito. She loved spending time with her kids and grandkids, singing and playing the guitar, drinking her coffee, and going to McDonald's with Serenity and Charlie. Cynthia had many job titles over the years, but she genuinely enjoyed working with her boss and coworkers as well as serving the customers in the drive thru at Taco Mayo.
Cynthia was preceded in death by her parents and sister, Thursia Mann.
She is survived by her daughter, Chandra Shelby and her husband, Stephen, of Detroit, Texas; sons, Wesley Fogle and his wife, Natalie of Miles, Texas, and Charles Duncan III of Durant; grandchildren Jalen Lee Scott of Paris, Texas, Kyler Blake Scott of Detroit, Texas, Caleb Alan Shelby of Detroit, Texas, CL Fogle of Miles, Texas, Braylin Lee Fults of Bokchito, Serenity Raine Duncan of Durant, and Charlie Allison Duncan of Durant; and sister, Peggy Fults and her husband, Rocky, of Bokchito and numerous aunts, uncles, nieces, nephews and many dear friends.
A memorial visitation will be held from 6-8 p.m. on Friday, Jan. 6, 2023, at Brown's Funeral Home in Durant.
Arrangements under the direction of Brown's Funeral Service.