Release
A comprehensive QuickBooks Desktop class will be held on Tuesday, Oct. 16 from 8:30 a.m. to 4 p.m. at REI Oklahoma Conference Center, 2912 Enterprise Blvd, Durant.  Registration is $115 per person and may be completed online at www.reiwbc.org. The fee includes hands-on instruction and lunch.  This fee does not include an online subscription. Space is limited, so early registration is encouraged.
Attendees at this intensive hands-on workshop will learn how QuickBooks can benefit their own businesses. Topics to be covered include examining charts of accounts, writing checks and recording deposits, reconciling bank statements, entering and paying vendor bills, invoicing customers and receiving payments, creating and understanding financial statements and balance sheets, tracking sales tax, customizing reports, entering and reconciling credit card charges, and utilizing sub-accounts.  Attendees will enter the information on computers using practice sets and will have the opportunity to receive guidance, and ask "how" and "why" questions. QuickBooks® Desktop Pro 2018 is used for the training, and laptops will be provided for attendees.
"QuickBooks is an essential business tool in today's office," said Marla Herndon, REI Women's Business Coordinator.  "It has become the standard accounting software for many small businesses because it's affordable, easy to use, and people really like the customizable reports."
Our presenter for this workshop is Wanda Estus, Integrity Solutions.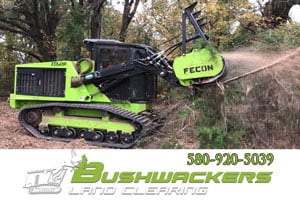 This workshop is provided by Durant Area Chamber of Commerce, Durant Main Street, OSU Extension, Imagine Durant, Choctaw Nation, and REI Women's Business Center, funded in part through a cooperative agreement with the US Small Business Administration.
For more information about this workshop or others, contact Marla Herndon or Lori Smith at 800-658-2823. In addition, visit www.reiwbc.org or facebook.com/REIWBC for upcoming training workshops or information about REI Women's Business Center.