BRYAN COUNTY – A Texas man was flown by Air-Evac to a hospital in Plano following a two-vehicle collision early Monday morning.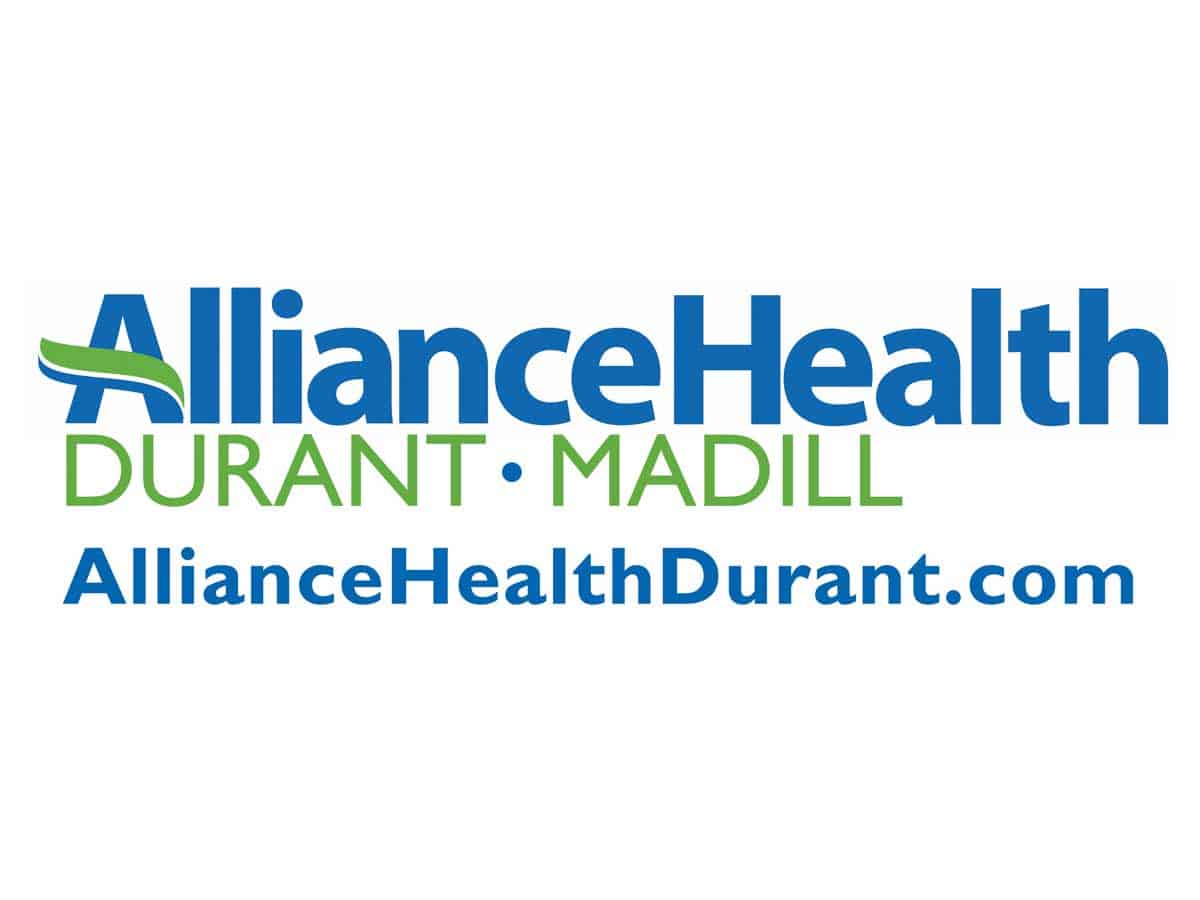 Kenneth Watson, 54 of Dallas, was driving a 2014 Volvo Tractor Trailer northbound on U.S. Highway 69/75 about a mile north of Caddo, according to a report from the Oklahoma Highway Patrol. Jose Torres, 31, also of Dallas, was driving a 2004 Infinity also northbound.
The vehicles were both in a one-lane construction zone. Watson slowed his vehicle down for the zone and Torres' vehicle struck the rear of the tractor trailer.
Torres was flown to Medical City of Plano, Texas and admitted in critical condition with head, internal trunk, and leg injuries. Watson was not injured.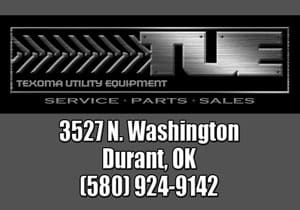 The cause of the accident was driving at an unsafe speed, according to the report. Watson was listed as wearing his seatbelt. Airbags did not deploy in either vehicle.
The OHP was assisted in the investigation by the Bryan County Sheriff's Office, Choctaw Nation Tribal Police, Caddo Fire Department, Bryan County EMS, and Air E-Vac.