BRYAN COUNTY – A Colbert woman was killed Sunday afternoon in a car accident in south Bryan County.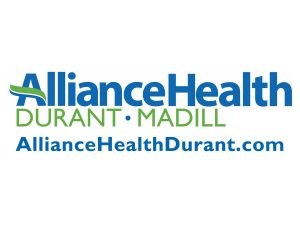 Bailey Steele, 32, of Colbert, was driving a 2008 Dodge westbound on State Highway 91 approximately 1/2 mile east of Cartwright at about 5:46 p.m. when her vehicle departed the road, according to a report from the Oklahoma Highway Patrol.
The car ran off the south side of the roadway and struck a tree. She was pronounced dead at the scene. The cause of the accident is still under investigation.
The car's airbag deployed, but seat belts were not in use, according to the report.
The OHP was assisted in the investigation by the Bryan County Sheriff's Office, Colbert Fire Department, Cartwright Fire Department and Colbert EMS.