COLBERT – Colbert ISD announced via the school's website that district-wide the schools are moving to virtual education starting Thursday, Jan. 13, and running through Friday, Jan. 21.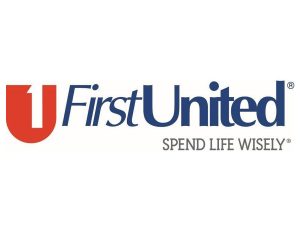 From the website:
"ALL SITES AT COLBERT SCHOOL WILL BE VIRTUAL.
"Due to the high number of illness in students and staff, we will be going virtual from January 13 through January 21.
"If you are in HS/MS and need a paper packet, please contact your teacher.
"For the week of January 17, Colbert school will provide meal pick-up on Monday and Wednesday between 10 a.m. and noon in front of the cafeteria. This will include breakfasts, lunches, and snacks."