BRYAN COUNTY – A Colbert man was taken to the hospital in Durant in critical condition following a collision with a cow south of Calera.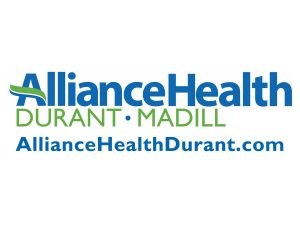 Sean Cross, 34, of Colbert, was driving a 2003 Honda motorcycle on Chickasaw Road on Friday evening at about 9:30 p.m., according to a report from the Oklahoma Highway Patrol.
He was traveling northbound approximately three miles south of Calera when his vehicle struck a cow in the roadway. The motorcycle departed the roadway to the right and came to rest in a ditch.
Cross was transported by the Colbert EMS, in critical condition, to Alliance Health in Durant with head, leg, internal and external trunk injuries.
The OHP was assisted by Colbert EMS, Bryan County Sheriff's Department, Calera Police Department and Calera Fire Department.