The Colbert FFA and 4-H invite the public to come out to a clay shoot in November.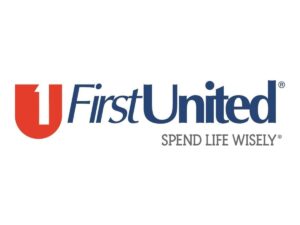 The event is scheduled for Saturday, Nov. 11 and will be held at Dancing Rabbit Creek Sporting Clays in Bennington.
Prizes will be awarded to the top team and individual. Registration is set to begin at 10 a.m. with a safety meeting at 11:30 a.m. and start time at noon.
Entry fee for five-man teams is $450 and for individuals is $90.
For more information, please contact Megan Osborne at (405) 694-6698 or Bryan Boyd at (580) 380-7003.