Cody Wayne Donihoo, 39 of Cartwright, Okla., passed away on May 31,2023. He was born to Gary Wayne Donihoo and Robin Lily in Denison, Texas on August 27, 1983.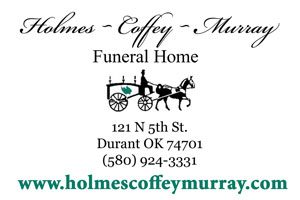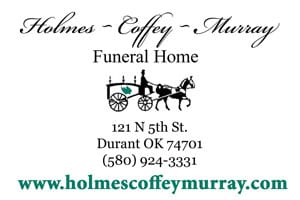 He attended Pottsboro Public Schools. He worked as a machinist at Kaiser Aluminum. Cody married Alicia (Husted) Donihoo on August 7, 2017. They attended Trinity Lighthouse Church in Denison, Texas. Cody enjoyed dirt bikes, fishing and riding his motorcycle with his group of biker friends. Most of all he enjoyed spending time with his kids and wife, they were truly what brought him joy.
Cody is preceded in death by his grandparents and his grandson, Asher McDonald.
Left to cherish his memories are his wife, Alicia Donihoo of the home; children: Alyssa Donihoo, Alexia McDonald, Anthony Snodgrass, Aaron Snodgrass, and Abby Snodgrass; parents, Gary Donihoo and Robin Lily; stepmother, Linda Donihoo; siblings: Jayson Donihoo, Jay Donihoo and wife Amber, Lacy Donihoo, Justin Donihoo and wife Kara, Alexis Donihoo, Lyz Beth Donihoo, Michael Lilly wife Jessica, and Sara Lilly; uncle, Terry Donihoo and aunt Janice Hawly; as well as many other aunts, uncles and cousins. He also leaves behind his biker family that he enjoyed riding with.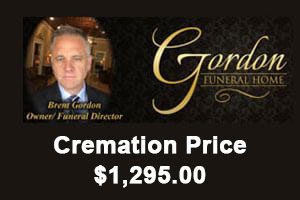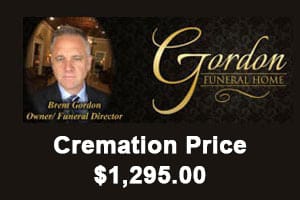 A celebration of Cody's life is scheduled for 3 p.m. on Tuesday June 6, 2023. Pastor Johnathan Moore to officiate.
A visitation is set for 6-8 p.m. on June 5, 2023, at Brown's Funeral Service in Durant, Okla.
Arrangements under the direction of Brown's Funeral Service.