DURANT – A good crowd was on hand on Wednesday as the Durant Area Chamber of Commerce welcomed in Cobblestone Outfitters with a ribbon cutting.
The event took place during the site visit from the production crew of Small Business Revolution – Main Street, championed by Deluxe and some of the representatives from the show were on hand, as well.
Kyle Norwood and Lori Pletcher, owners of the store said the new location opened Nov. 24 in its new location and is an evolution of its previous incarnation, Cobblestone and Main.
"We sell men's and women's clothing," Norwood said. "We also have a restaurant with beer and wine. It's kind of a different experience in shopping."
It houses a pub-style eatery in the center of the shop with clothing racks all around. Those who come in can eat, shop or both.
"If a woman wants to come in here and shop, the guy can sit and drink a beer and watch TV," Norwood said.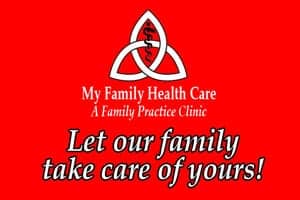 The business is open 11 a.m.-8 p.m. Monday through Saturday.
Fletcher said the place is for people to get together and hand out and enjoy themselves.
"We concentrate on the southern lifestyle and living. That's what's our clothes are based on.
"We'd love to have everybody come out and check us out and see what we're all about."