BOKCHITO – People in Bokchito are familiar with the noises accompanying the trains that regularly pass through town. They heard a some different sounds earlier this week.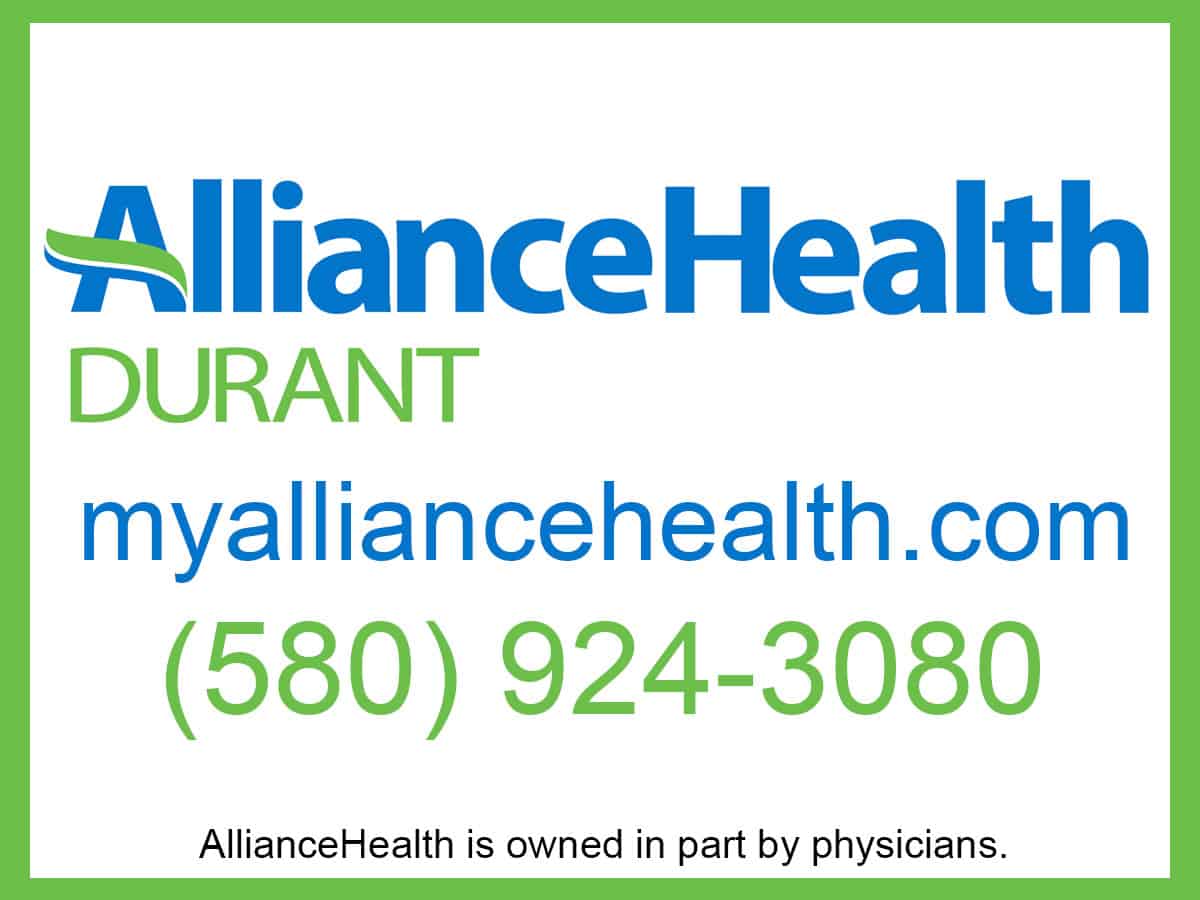 At about 6:45 a.m. on Tuesday, 13 loaded railcars of an east-bound, 135-car coal train derailed on the Kiamichi Railroad in Bockchito.
There were no injuries or hazardous materials involved, according to Michael Williams, a spokesperson for the Genesee & Williams Railroad Services, Inc. The cause of the accident is still under investigation.
Railroad personnel have been on the scene since Tuesday.
Williams said it was expected that the railroad line would be back in service by tonight.