Clinton Ray Webb was born on Feb. 1, 1936 in Marietta, Okla. to Elzie and Emma (Giles) Webb. Clint passed away on Feb. 5, 2019 in Durant, Okla. at the age of 83.
Clint graduated from Fox High School and continued his education at Murray State and Southeastern earning his bachelor's degree. He was a retired teacher and a member of Armstrong Baptist Church. He enjoyed fishing and gardening. He was married to Margie (Moss) Webb and they were blessed with many years together until her passing on Sept. 20, 2011.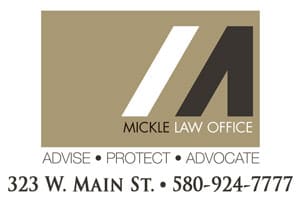 Clint lived a life of hard work ethic. As a child he was up at all hours milking cows before school. In high school, he drove the school bus. In the evening after delivering students, he parked the bus in the driveway until it was time to pick students up the next morning. Clint then worked his way through college earning in teaching degree.
Clint was preceded in death by his wife, Margie Webb; son, Timothy Ray Webb; parents, Elzie and Emma Webb and brothers, Walter, Virgil and Cecil Webb.
Clint is survived by his daughters, Gayla Barreras and husband Luis, Cindy Webb and Lori Lenn and husband Jimmy; brother, Wesley Webb; nephew, Danny Webb and wife Bee; best friend, Art Brewer and wife Stacy; nine grandchildren and three great-grandchildren.