Clinton Lloyd McCain, 70, of Mead, Okla., passed away peacefully at Focused Care of Sherman, Texas, on Saturday, September 3, 2022. Clinton was born on March 17, 1952 in Muleshoe, Texas, to Troy E. and Faye Ellen (Shoemaker) McCain. He was a high school graduate and worked as a machinist. Clinton enjoyed listening to old music and going to classic car shows. He was a member of Calvary Baptist Church in Denison, Texas. He will be greatly missed by his loving family and many friends.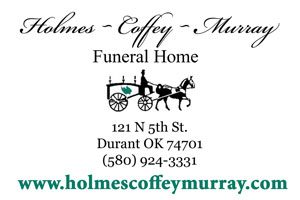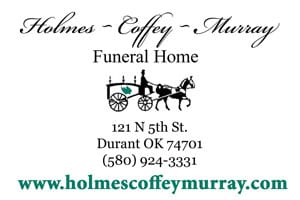 Left to cherish his memory are: his wife, Dorothy McCain of Denison, Texas; his children: Stephen McCain of Mead, Okla., Kendall McCain and April of Denison, Texas, Tiffany McCain and Jeffrey of Mead, Okla., and Mikayla Brittian and Jacob of Mead, Okla.; his four sisters: Christene Seales, of Alabama, Deanna Thomas and Bennie of Paducah, Texas, Janice Oliver and Billy of Nolan, Texas, Debbie Barrett of Ennis, Texas; his grandchildren: Brennon McCain, Brea Chapman, Kendra McCain, Alexua Whitehurst, Chloe McCain, Shane McCain, Asher Sipe, and numerous nieces and nephews and other extended family and friends.
He was preceded in death by his parents, Troy and Faye Ellen McCain and his younger brother, Royce McCain.
A funeral service will be held at 11 a.m. on Friday, September 9, 2022, at American Funeral Service Chapel, 4312 W. Crawford, in Denison, Texas, with Chaplain Jack, Hospice Plus Chaplin, officiating.
Interment will be at Cedarlawn Cemetery in Sherman, Texas.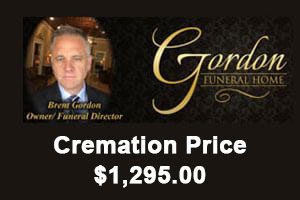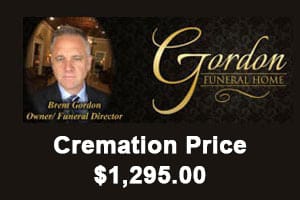 Family and friends visitation will be from 6-8 p.m. on Thursday, September 8, 2022, at American Funeral Service.