Clifford Ray Gibson was born August 12, 1952 in Wynnewood, Okla., to Raymond and Irene (Amos) Gibson. He passed from this life on Sunday, October 2, 2022 in Sherman, Texas at the age of 70.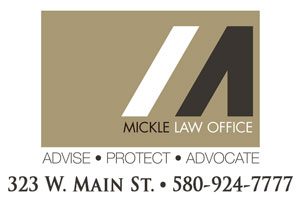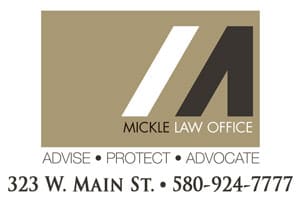 Clifford grew up in the Pauls Valley area and worked for John Deere in the maintenance department for several years. He has lived in Bryan County the past 22 years since he married his wife, Della, on June 8, 2000, in Durant.
Clifford enjoyed fishing, working on cars and loved being outdoors. Clifford and Della are members of the Grace Indian Baptist Church.
He was preceded in death by his parents; his son, Clifford Gibson, Jr.; brothers, Joseph Gibson, Anthony Gibson and Lester Gibson; a sister, Ethel Gibson; great-granddaughter, Nicky McCauley; niece, Cindy Gibson-Norworthy; and nephew, Johnny Wallace.
Clifford is survived by his wife, Della, of the Calera home; daughters, Cynthia Jones, Christy McCauley, and Kimberly Gibson, all of Pauls Valley, Okla.; sons, Roger Gibson and Christopher Gibson, both of Pauls Valley; brother, James Gibson of Davis, Okla.; step-sons, Moses Johnson and wife Holley of Panama Okla., and Bubba Johnson and wife Jennifer of Durant Okla.; step-daughters, Rhonda Johnson, Robin Johnson and Lena Johnson of Durant Okla.; nine grandchildren; nine great-grandchildren; 12 step-grandchildren, five step-great grandchildren and many other nieces and nephews.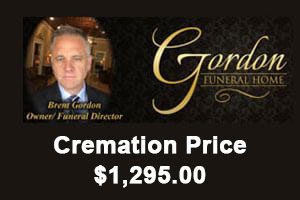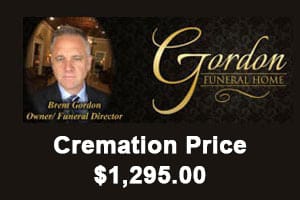 Services will be held at 2 p.m. on Thursday, Oct. 6, 2022 at Rosewood Cemetery pavilion in Achille with Pastor Wayne Bailey and Chaplain Olin Williams officiating.
Services are under the direction of Brown's Funeral Service in Durant.