Rebecca Carroll
DURANT – The City of Durant will host a special City Council meeting on March 6 in the cafetorium at George Washington Elementary. The special session will be held in a town hall format and is scheduled to begin at 6 p.m.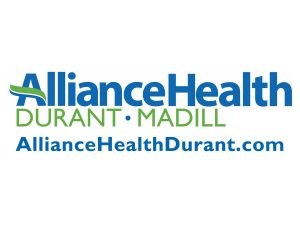 At the meeting, the results of the Community Perception Survey will be presented by the University of Central Arkansas Center for Community and Economic Development. The City has collaborated with UCA and Southeastern Oklahoma State University to compile local data regarding community safety, economy, education and more. This information will be shared in conjunction with the final survey results.
Following the presentation, the audience will have an opportunity to engage in discussions with the City of Durant and UCA representatives.
Members of the community are encouraged to attend and participate. Conversations and feedback from the meeting will be taken into consideration for strategic, long-range planning that will shape the City's plans for the future of Durant.
George Washington Elementary is located at 400 Gerlach Drive in Durant. Individuals in attendance are asked to enter through the exterior cafetorium door at the east side of the building. For those unable to attend, the City plans to livestream the event. Additional livestream details will be shared on March 6.