City of Durant
Rebecca Carroll, Public Information Officer
The City of Durant is requesting resident participation in upcoming Community Perception Survey. The survey will be presented in partnership with the University of Central Arkansas and Southeastern Oklahoma State University. Information collected will be used to identify top priorities with the City and develop strategic, long-range plans for the future.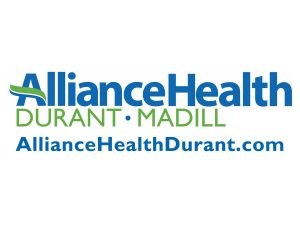 "The results from this survey will be important for years to come," said City Manager Lisa Taylor. "We hope to identify important issues within the community and will use the data as a guide for our actions"
The survey will contain approximately 25 questions and all responses will be anonymous. Questions can be completed in less than five minutes and participants will have an option to opt-in to updates on the use of survey data.
The questionnaire will go live on Wednesday, January 4 at www.surveymonkey.com/r/durant-oklahoma. A link to the survey will also be pinned to the top of the City of Durant's Facebook page. Individuals interested in completing a paper copy of the survey will be able to do so at the Donald W. Reynolds Library at 1515 W. Main Street during business hours.
The survey will close after Sunday, January 22. Following collection of the data, community members are encouraged to participate in the planning and action process in the weeks to come.