Additionally, if you live inside Durant city limits, the new reduced rates for residential water and wastewater disposal are now in effect!
The new residential water rate was $12.45 and is now $12.00. The wastewater disposal rate dropped by 28%. It went from $12.45 to $9.00 for the first 2,000 gallons.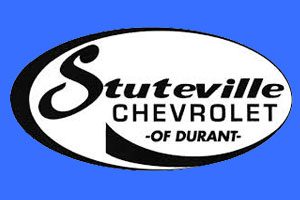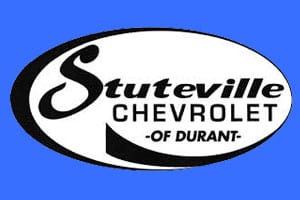 The new rates were reflected on last month's City utility bill.
In addition to being able to pay residential utility bills by mail and at Utility Billing (Fourth Avenue side of City Hall), customers have the option to pay online at www.durant.org/613/online-payments or at any of the Utility Bill Pay Kiosk locations below.
• The Main Lobby at City Hall
• Choctaw Travel Plaza, 4015 Choctaw Road
• Pruett's Food, 1231 N. Washington Ave.
• Southeaster Electric, 1514 E. U.S. Highway 70