Christopher Lynn "Chris" Overturf, a resident of Mead, Okla., left this life on too soon on Feb. 20, 2021 at the age of 45. He was born in Sherman, Texas on Oct. 4, 1975 to Walter and Margie (Finley) Overturf. Chris married his beloved Gina Ash in Colbert, Okla., on April 2, 2013.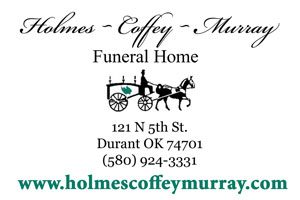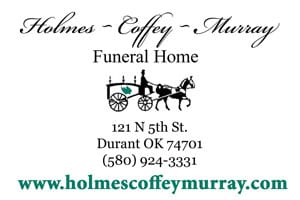 Chris was employed by Cardinal Glass in Durant. He enjoyed a quiet day of fishing, wood working, riding four wheelers, and watching old westerns. Chris appreciated the wonder of creation and loved to be outside camping and gazing at the stars.
Chris is survived by his cherished wife, Gina of the home; two beautiful daughters, Amber Overturf of Denison, Texas and Teana Ash Overturf of the home; brother, David Overturf and wife Tammie of Sherman, Texas; father and mother-in-law, Bud and Judy Ash of Mead, Okla.; brothers-in-law, Arley Ash and wife Jennifer of Mead, Okla., Jason Ash and wife Shelly of Caddo, Okla., and David Ash and wife Lacey of Mead, Okla.; numerous nieces, nephews, and a host of friends.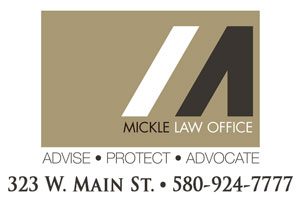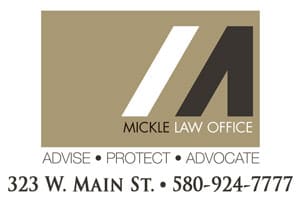 Chris was preceded in death by his parents, and one brother, Michael Overturf.
Family hour will be from 6-8 p.m. Wednesday, Feb. 24 at the Holmes~Coffey~Murray Funeral Home in Durant, Okla.
A celebration of her life will be at 10 a.m. Thursday at the Mead Baptist Church in Mead, Okla., with Bro. Larry Groce officiating. Burial will be at the Mead Cemetery in Mead, Okla., with Shadrick Wagner, Garrett French, Arley, Jason, David, Daniel Ash, and Clayton Ash as his pallbearers.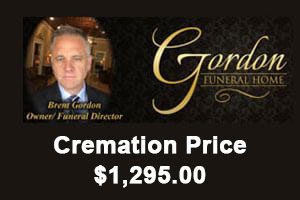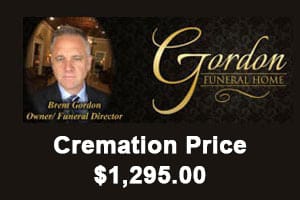 The service will be available for viewing via the funeral home Facebook page.
Services are under the direction of Holmes~Coffey~Murray~Funeral Home in Durant, Okla. www.holmescoffeymurray.com