Christa Lynn (Thompson) Layman passed away surrounded by her loving family on Saturday, May 21, 2022, at her home in Coleman, Okla. at the age of 50. Christa entered this life on November 28, 1971, in Ada, Okla., born to parents Charles and Frances (Haney) Thompson.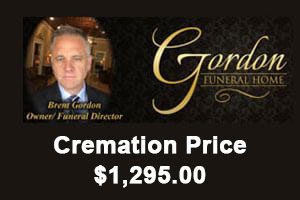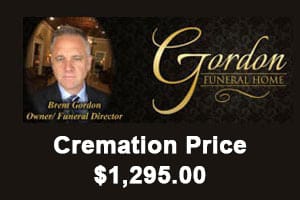 Christa graduated from Bray-Doyle (Okla.) High School and Southeastern Oklahoma State University with her teaching degree. She married the love of her life Jeremy Brent Layman on August 6, 1994, in Coalgate, Okla. and they were blessed with two daughters Madison and Mackenzie.
She was a loving and dedicated teacher at Milburn Public Schools where she was instrumental in shaping children's lives. She enjoyed gardening, traveling, cooking, and hiking. Above all, she loved her family and supported her girls in their school activities.
Christa is preceded in death by grandparents, Clint Thompson and Barbara Hackworth and Homer and Lillian Haney.
Christa is survived by her husband, Jeremy Layman of the home; daughters, Madison and Mackenzie Layman of the home; parents, Charles and Frances Thompson of Clarita, Okla.; sister, Crystal Thompson of Durant, Okla.; niece, Christian Chaney of Durant, Okla.; mother- and father-in-law, Vickie and Mike Layman of Schulter, Okla.; brother-in-law, Jason Layman and wife Karie of Schulter, Okla.; niece and nephews ,Amelia, Nathan, and Eli Layman of Schulter, Okla. and numerous aunts, uncles, cousins, and many friends.
Services to celebrate Christa's amazing life will be held at 10 a.m. on Thursday, May 26, 2022, at Brown's Funeral Service Chapel in Durant, Okla. Pastor Dustin Meadows of Coleman Baptist Church in Coleman will officiate. Interment will follow in Coleman-Ego Cemetery with Mike Layman, Jason Layman, Kevin Haney, Kenny Haney, George Haney, and Johnathan Diamond serving as pallbearers. Honorary pallbearers will be Nathan Layman, Vince Haney, Tim Guinn, Rick Hardison, and Glen Haney.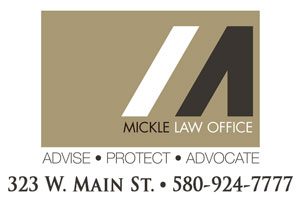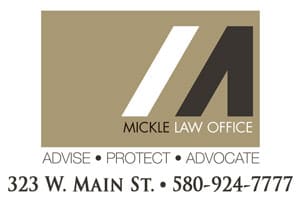 The family will receive friends on Wednesday evening from 6-8 p.m. at the Funeral Home.
Arrangements are under the direction of Brown's Durant Funeral and Cremation Service.