Choctaw Nation release
DURANT – The season is hardly on the horizon. Still, Christmas joy is growing daily in the thoughts and hearts of many.  Choctaw Nation's Going Green program has found a special way to bring smiles and more to children with Going Green's Annual Used Toy Drive.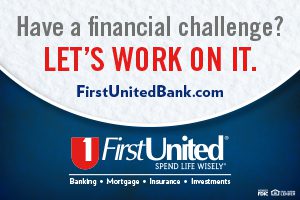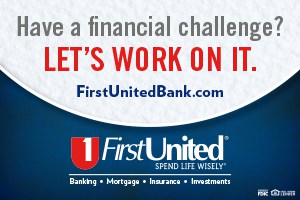 Jeff Barnett, Director of Environmental Sustainability for the Choctaw Nation, is heading up the effort.
"As you make room for Santa's visit this year please consider recycling any gently used toys that you may be getting rid of. We have had great success in the past and are very grateful for all the participation from our associates," Barnett said.
Donations will be accepted now through Dec. 14. Several locations are available for dropping off: All Choctaw Nation Community Centers, Choctaw Nation Headquarters in Durant, Choctaw Nation Housing in Hugo and Choctaw Nation Recycling Centers in Durant and Poteau.
Barnett added that more donation sites may be added for convenience. "If you would like a collection box at your location please let me know."
Once the toys are collected they will be "inspected and refreshed" as needed by Choctaw Nation Environmental Sustainability staff before delivery to homes determined to be in need.
"Last year we collected 544 pounds of toys and helped 58 families," Barnett said.
Public participation is encouraged. For information, contact Barnett at 580-920-0488 or jbarnett@choctawnation.com.