Choctaw Nation
Michelle Weaver
DURANT – Choctaw Travel Plazas is proud to announce Chahta Rewards, its first ever loyalty program. With 17 Choctaw Travel Plaza locations located throughout Southeastern Oklahoma, Chahta Rewards is providing a way for customers to earn rewards on everyday purchases.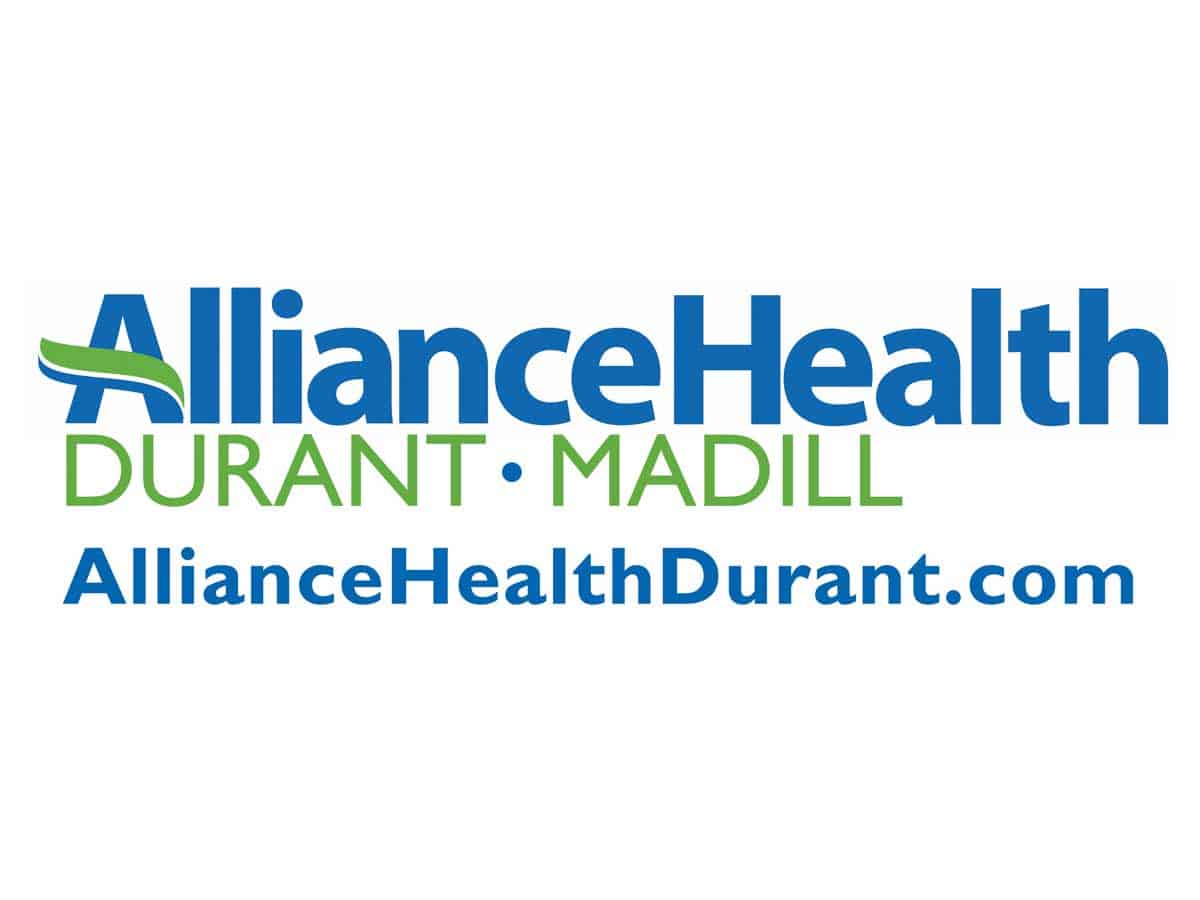 "Chahta Rewards aims to help customers save on products and lower gas prices at the pump," said Jeremy Hammons, Executive Officer of Retail Food & Beverage. "By personalizing and customizing the customer's experience, Chahta Rewards is providing great benefits that keep them coming back."
The Chahta Rewards program will enable customers to earn cents off per gallon of gas or in-store purchases on promotions featured in the app or at Choctaw Travel Plazas. Chahta Rewards shoppers will use their 10-digit phone number to earn and redeem rewards.
The app can be found in the Apple Store and Google Play by search, Chahta Rewards. To learn more about the Choctaw Travel Plazas, visit https://choctawtravelplazas.com/