Choctaw Nation
Kelsey Brown
DURANT – Choctaw Nation opened the doors of the Durant recycling center in December of 2010 making them the only recycling facilities in their region. They later added a facility in Poteau to help process all of the material being recycled.
Recycling has been an avenue for the Nation to preserve its tribal land and help reduce landfill waste.
In 2016, Choctaw recycling centers reached the goal of 10 million pounds of recycled material and are expecting to reach the 20 million mark by the end of 2018.
For most recyclables, the materials are sorted, baled, and shipped off to manufacture new goods.
One of the most common items recycled are aluminum cans. It only takes about 60 days for an aluminum can to end up back on the grocery shelf after being tossed in the recycling bin.
In June, the Durant facility upgraded their equipment with a new conveyor sorting system and auto-tie baler, and the previous equipment was moved to the Poteau recycling center.
This advancement helps both recycling centers keep up with the material received daily making the process quicker and more efficient.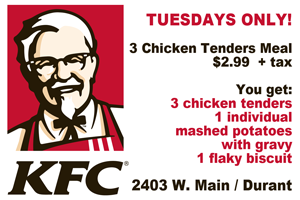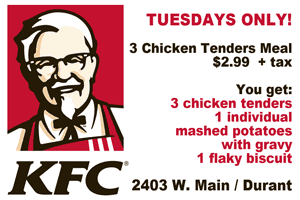 Together both centers service 150 recycling bins in southeastern Oklahoma and north Texas.  The recycling roll-off bins are open to anyone that would like to help in the recycling effort.
To find the nearest recycling bin in your area visit www.choctawnation.com.