Choctaw Nation
Kelsey Brown
DURANT – The Choctaw Nation will hold its annual Veterans Day Ceremony on November 11, at the Tvshka Homma Capitol Grounds. The ceremony is set to begin at 10 a.m. and will pay tribute to all military personnel who have served and are still serving in the U.S. military.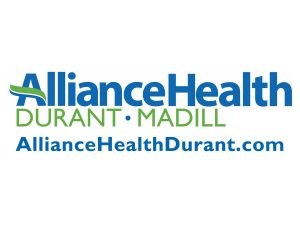 The annual ceremony draws approximately 1,000 Choctaw members, veterans, and family members who gather to observe the holiday.
This year's program will include a guest speaker Colonel Michael F. Hammond, and a special ceremony inducting Choctaw Veteran and WWI hero, Private First Class Joseph Oklahombi into the Oklahoma Military Hall of Fame.
PFC Joseph Oklahombi (1895-1960) is one of the most decorated war heroes from Oklahoma. He was one of 19 World War I Choctaw soldiers awarded the Congressional Gold Medal, the highest civilian award of the United States, for his service as a Code Talker during World War I.
"I am proud to announce that we will be holding the Veterans Ceremony in person again this year," said Chief Gary Batton. "I think it's important to show our Choctaw veterans how much we appreciate them, and it's a privilege and honor to hold Joseph Oklahombi's Hall of Fame induction on our Choctaw Capitol Grounds."
For more information about the Choctaw Nation Veterans Day Ceremony or other veteran services, contact the Veterans Advocacy Program at veteransadvocacy@choctawnation.com or visit www.choctawnation.com/tribal-services/member-services/veterans-advocacy.