Choctaw Nation
Kelsey Brown
DURANT – Forty-two NARCAN kits, lockboxes, and bags were distributed to participants during a recent drive-thru style overdose education and resource event hosted at the Stigler Health & Wellness Center.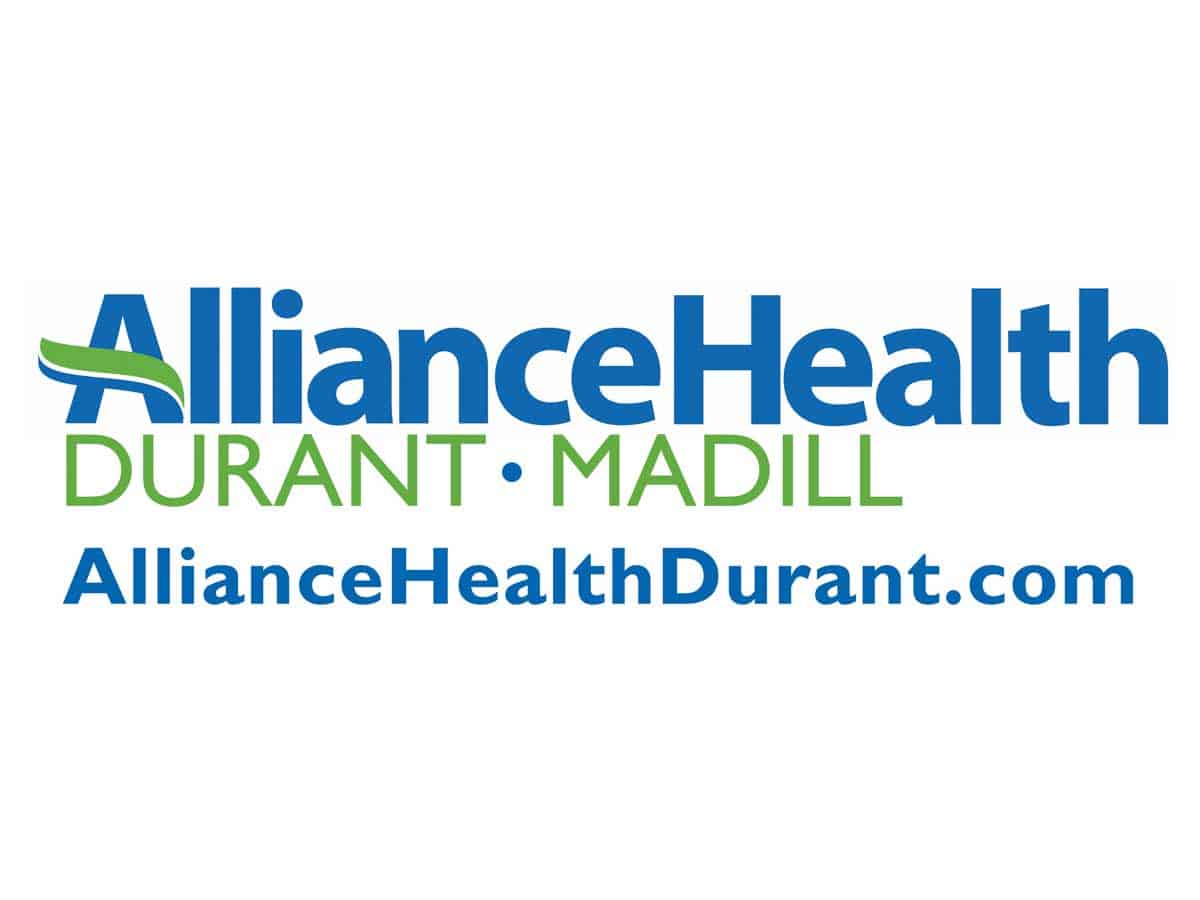 "Despite having a thunderstorm providing rain during most of the event, it was a success on many levels," said Lacey Reasnor, Choctaw Nation's Case Manager for Tribal Opioid Response.
One example demonstrating the event's success was shared by an older gentleman who came through the drive-thru. He thanked the community partners for sponsoring the event, telling them how he had used Narcan last October to save his grandson's life. He is a big believer in everyone having a kit and was incredibly thankful to have the opportunity to safely obtain a new kit.
The Haskell County Sheriff's Office came through reporting they had used Narcan kits previously provided by Choctaw Nation to save lives and were happy to replenish their supply.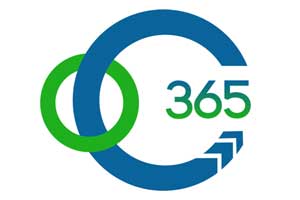 Medication lock boxes were given to a couple with young children who recently had a grandparent move in with them who is on several medications. Fearful their children would get into the medication, they were very inquisitive, asking ways in which to protect their children. The lockboxes provided a safe solution for them.
Reasnor recently partnered with Choctaw Nation Foster Care and Adoptions. Through this collaboration, Children and Family Services approved two training credit hours for their foster parents who attend the event.
"Ideally, we would love to see every foster parent have a Narcan kit," Reasnor said.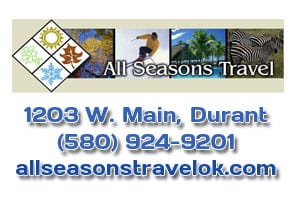 The Choctaw Nation Health Services Authority has teamed up with community partners throughout Southeastern Oklahoma to provide three more drive-thru education and Narcan events.
September 24, 2020, from 11:00 a.m. – 1:00 p.m. at Caring Hands at 3101 Elk Rd, McAlester, Okla.
October 10, 2020, from 11:00 a.m. – 1:00 p.m. at The Medicine Store at 311 N Washington Ave, Durant, Okla.
October 28, 2020, from 11:00 a.m. – 2:00 p.m. at The Don Reynolds Center at 105 Reynolds Ave, Poteau, Okla.
These community events are for anyone who uses opioids or works in a field where they might encounter a trauma situation. These individuals are encouraged to attend an event for life-saving education and resources.