Choctaw Nation
Kelsey Brown
The Choctaw Nation Princess and Royalty Program announced its plan for the 2021-22 princess pageants in each of its 12 districts.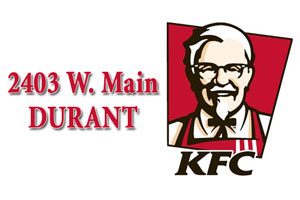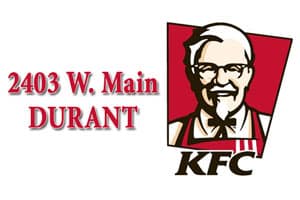 The 2020 pageants and this year's trainings were not held due to the COVID-19 pandemic. The 2019-20 district princesses and Choctaw Nation Royalty continued to serve their districts and communities in a limited capacity for a second year through 2020-21.
The reigning Miss Choctaw Nation, Summer Moffitt of Hugo, has held all three titles – Little Miss, Junior Miss, and Miss Choctaw Nation. Her mother, Barbara Thompson Moffitt, was Miss Choctaw Nation 1979-80.
Moffitt's mother and grandfather encouraged her to learn about her Choctaw culture, to learn the language of their people, and to proudly share and display it for all to see. The desire to follow in her mother's footsteps gave Moffitt the determination to continue learning and competing even though she didn't always win each title on her first try. Her grandfather's legacy became a legacy Moffit wanted to carry forward. As part of the princess and royalty program, she has helped raise awareness of the Choctaw Nation's history and culture.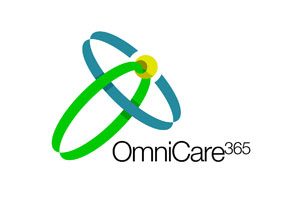 "I learned it was never about the crown on top of my head, or the sash across my chest. It has been about the lives I have been able to touch and the impact I can make," Moffitt said. "It is about all the time I spent learning about where I came from and who I was. I hope to leave behind a legacy for not only young Choctaw girls to follow, but all native youth."
Because many may have missed the opportunity to run last year, the age requirements have been adjusted for each division this year only. The requirements for 2021 are: Little Miss – 8-13 years old; Junior Miss – 14-18 years old; Senior Miss – 19-23 years old. The age requirements will revert to the prior approved guidelines for each division in 2022 ­(8-12, 13-17, 18-22 respectively).
All contestants must be 1/16-degree Choctaw or more with a Certificate of Degree of Indian Blood (CDIB) and Choctaw Nation tribal membership. They must reside in the district in which they are competing.
Prospective contestants can pick up an application at their local Choctaw Community Center or log on to www.choctawnation.com/princess-pageants. The applications along with the required documentation are due to the community center two weeks before the pageant in which they will be competing.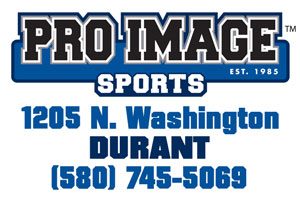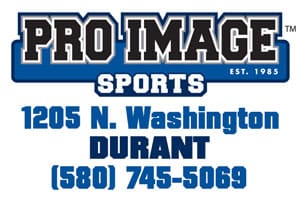 2021 Choctaw Nation District Pageants
Thursday, June 3 – 6 p.m.
District 1 – Choctaw Community Center, Idabel
District 3 – Choctaw Community Center, Talihina
Thursday, June 10 – 6 p.m. 
District 4 – Choctaw Community Center, Poteau
District 5 – Choctaw Community Center, Stigler
District 6 – Choctaw Community Center, Wilburton
Thursday, June 17 – 6 p.m.
District 7 – Choctaw Community Center, Wright City
District 8 – Choctaw Community Center, Hugo
District 9 – Choctaw Nation Headquarters Amphitheater, Durant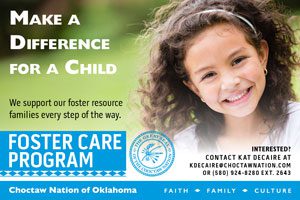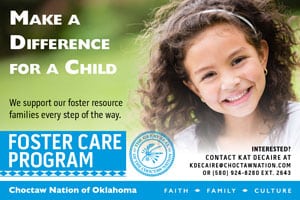 Thursday, June 24 – 6 p.m.
District 10 – Choctaw Community Center, Atoka
District 11 – Choctaw Community Center, McAlester
District 12 – Choctaw Community Center, Coalgate
Thursday, July 1 – 6 p.m.
District 2 – Choctaw Community Center, Battiest
The district winners will advance to compete for the Choctaw Nation Royalty titles during the annual Labor Day Festival at Tvshka Homma.