Kendra Sykes
Choctaw Nation
DURANT – Dr. B, a new national database of available COVID-19 vaccines, aims to help Americans find vaccinations available near them (www.hidrb.com). Choctaw Nation Health Services Authority (CNHSA) has partnered with Dr. B to put availability in their system.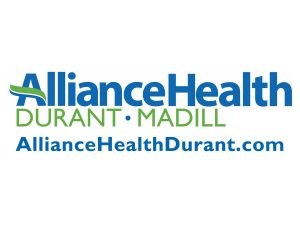 "We realize, to best protect our Tribal Members, we need to vaccinate the communities in which they live," said Todd Hallmark, Executive Officer of Health Services. "This means vaccinating everyone we can get to, as quickly as possible."
CNHSA has opened the eligibility for the vaccine to everyone who meets the vaccine manufacturer's age requirements. Those 16 years of age and older can receive the Pfizer vaccine, which the Talihina location has in stock. Adults 18 years of age and older can receive the Moderna vaccine from any of the CNHSA clinics. In addition to those vaccines which require two doses to reach maximum efficacy, CNHSA will receive limited supply of the Johnson and Johnson vaccine which requires only one dose.
To receive the vaccine, you can set up an appointment with the closest CNHSA clinic by calling 800-349-7026 and press option 6. Visit www.choctawnation.com/covid-19 for more information. For anyone outside the CNHSA service area, visit www.hidrb.com to find vaccination appointments near you.