Choctaw Nation
Katy Pickens
DURANT – Choctaw Nation associates have been recognized by the Oklahoma Blood Institute (OBI) for the impact of their lifesaving donations. An award was presented by OBI representative Michelle McGuire, thanking the Choctaw Nation for saving 1,649 lives through blood donations in 2018.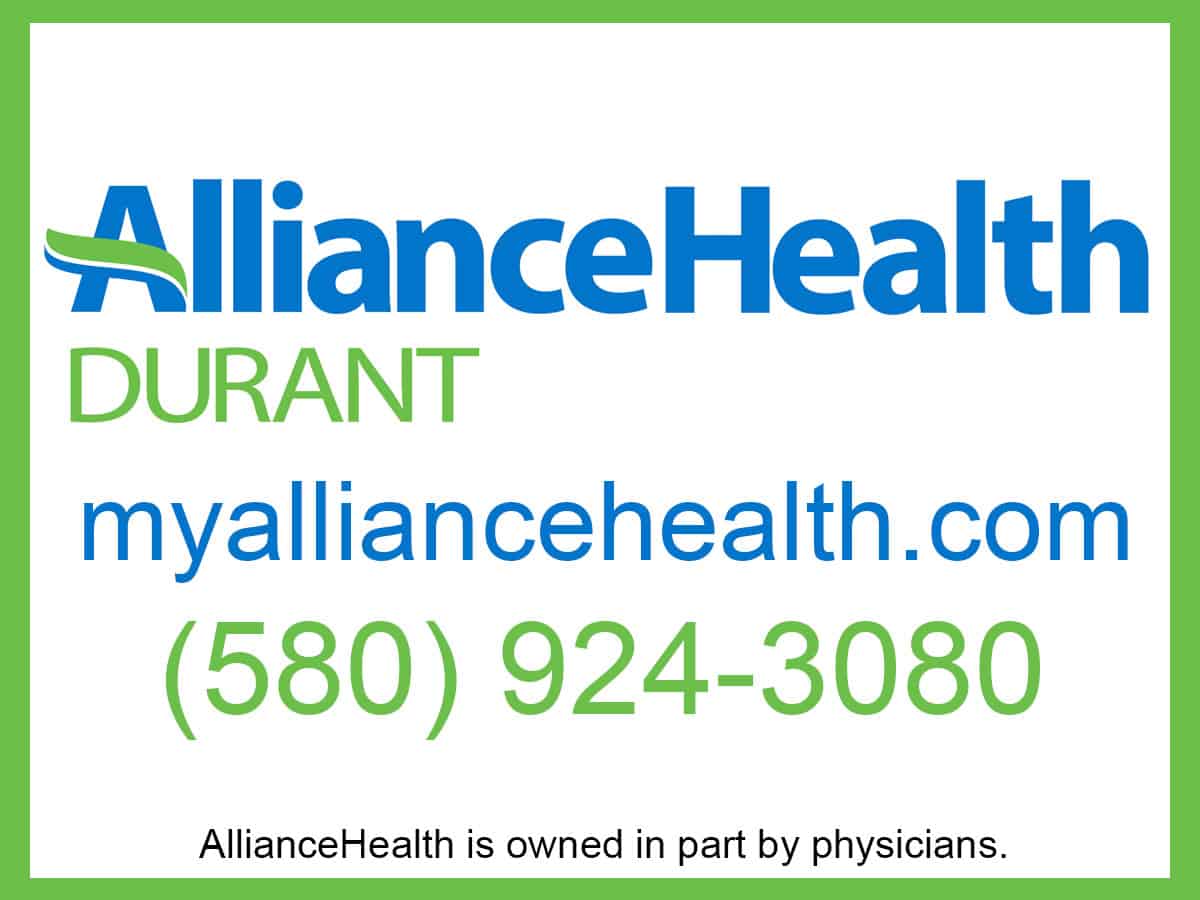 Brenda Gabbart, Choctaw Nation coordinator for the OBI drives, accepted the award.
"This is really for all the donors who work at the Choctaw Nation," Gabbart said. "It is their gift that is saving lives."
This is the second time OBI has honored the Choctaw Nation. In 2016, it presented the tribe with an award noting its strong support of the program.