Choctaw Nation
Kendra Sikes
DURANT–  Leaders and innovators across Native American tribes were recognized at the 19th Annual Oklahoma City Area Director's Indian Health Services awards ceremony in Oklahoma City. Several recipients are associates of the Choctaw Nation Health Services Authority (CNHSA).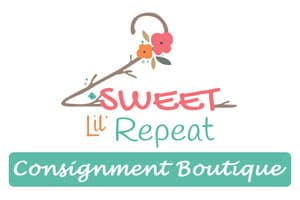 Service awards were given to those who  have served Native Americans in an I.H.S., Tribal or Urban health setting for 30 years or more. Artis Potts and Leslie Crank have been with CNHSA 35 years. Jacqueline Box, Tracie Cox, Lawanda James, and Michael Sisk have been with CNHSA for 30 years.
The Oklahoma City Area Director's IHS/Tribal/Urban Awards Committee took submissions from all the tribes across the area and recognized those who stood out among their peers. CNHSA had several stand out and receive awards:
Jodi Lackey, Casey Woolsey, Bryan Christian, Peggy Carlton, Sally Dawes, Dr. Jonathan Doyle, Shelo Mutz, Shawna Smith, and Gerrick Johnson: Peer Recognition Tribal Award for outstanding work in their respective fields.
LT Courtney Trent: Merit Tribal Award.
Chrystal Brittain: Exceptional Individual Performance Non-Clinical Award for her work as a social worker for CNHSA.
Todd Hallmark: Area Director's Individual Area Impact Award.
Desiray Moore: Area Director's Individual Excellence in Customer Service Tribal Award.
The Tribal Opioid Response 2 program won the Area Director's Group Excellence in Customer Service Tribal Award.
The reception opened and closed with the Choctaw Nation Honor Guard, giving them an opportunity to show their passion for presenting the flags.