Choctaw Nation
Charlie Clark
DURANT – Choctaw Nation Early Head Start is accepting new applications as it prepares for 2019.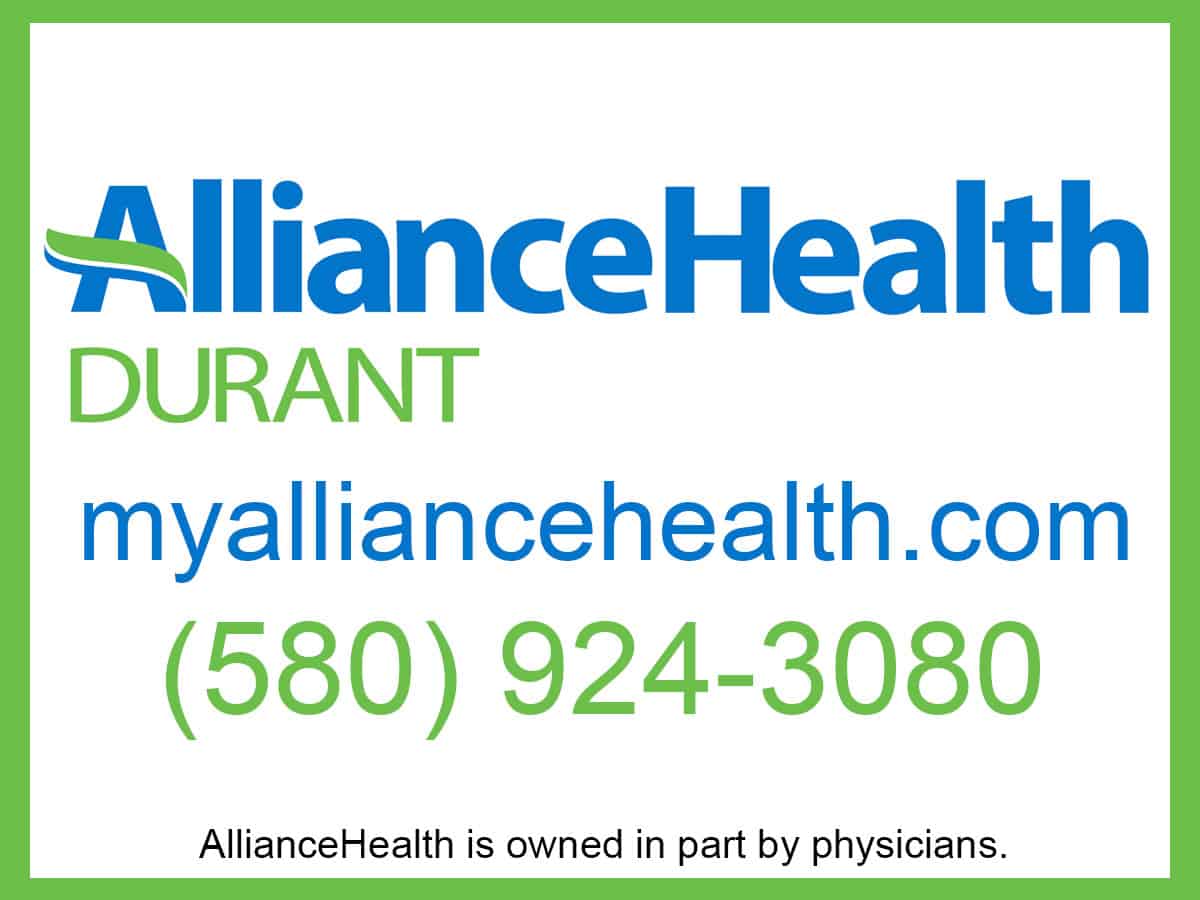 "The program fosters school-readiness for approximately 138 children," said B.J. Robinson-Ellison, program director for Choctaw Nation Early Head Start. "It offers support to eligible families by providing 'scholarships' to childrenfrom six weeks to 3 years of age."
Applications may be picked up at any of the Choctaw Nation's three Early Head Start facilities in Bennington, Coalgate and Durant. For information, contact Early Head Start at (580) 924-8280, ext. 2644andeoldham@choctawnation.com. Information is also available atwww.choctawnation.com.