Choctaw Nation
Katy Pickens
DURANT – The Choctaw Nation's continuing efforts in diabetes prevention have earned a national achievement from the U.S. Department of Health & Human Services.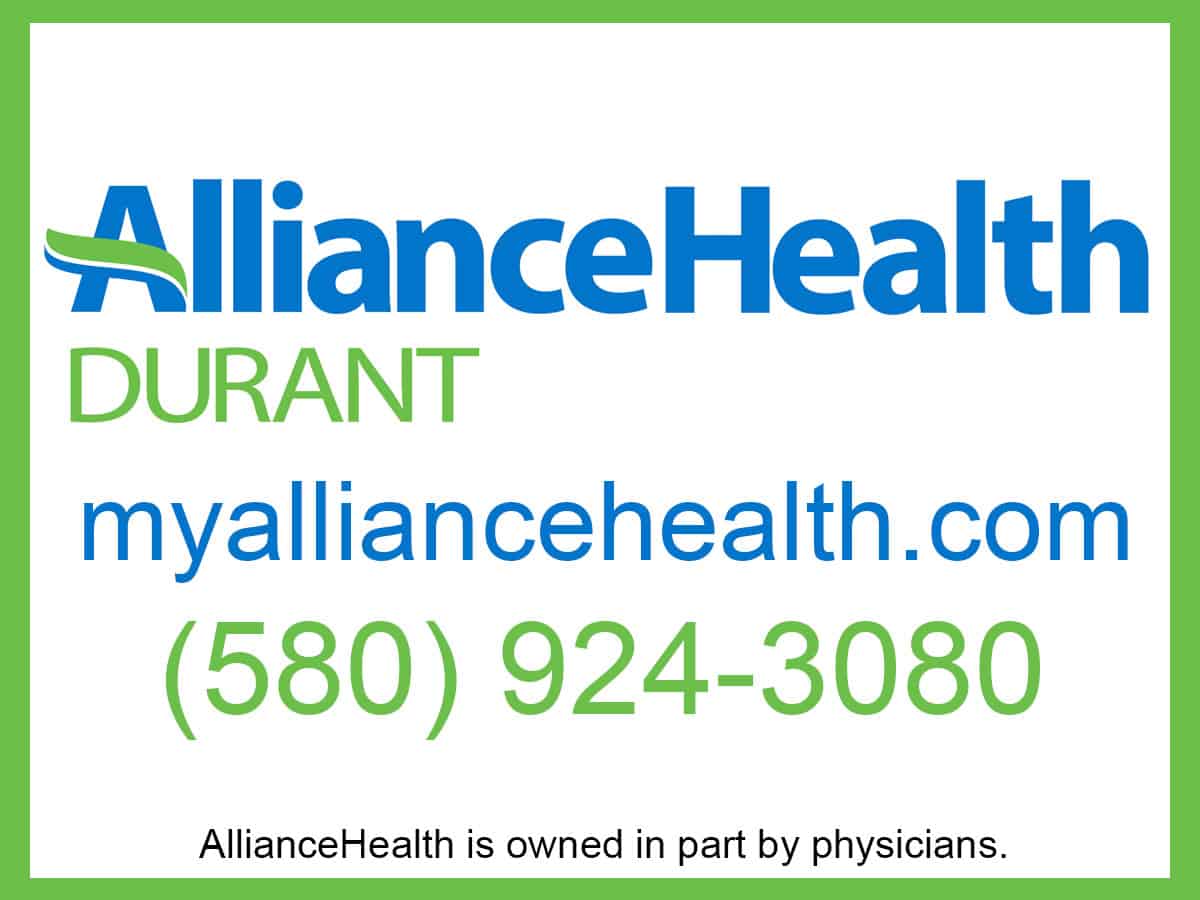 Lee Ann Sherrill, the Community Coordinator with Choctaw Nation Diabetes Wellness in McAlester, was notified by the National Center for Chronic Disease Prevention and Health Promotion, that the CDC is granting "full recognition" to the Choctaw Nation program.
"It has taken a team effort and great participants over the last year to accomplish this accreditation," Sherrill said. "We look forward to providing diabetes prevention to the tribal members and employees of the Choctaw Nation."
"The sustained success of your lifestyle change program makes an invaluable contribution to the prevention of type 2 diabetes, both in your community and nationally," the CDC acknowledged in a letter.
The CDC recognition not only means quality service is being delivered to patients, but the Choctaw Nation can enroll in Medicare as Medicare Diabetes Prevention Program suppliers and can bill Medicare for services provided to eligible beneficiaries.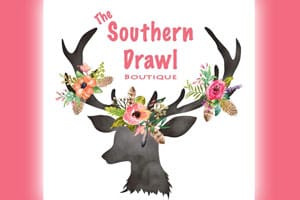 "We are a fully recognized program now with CDC. This is quite an accomplishment and I am proud of our program and the healthy lifestyle coaches," said Tamela Cannady, director of Preventative Health, Choctaw Nation Health Services Authority.
For information about diabetes prevention, phone (918) 423-8440 Ext. 31069 or email lasherrill@cnhsa.com.