Choctaw Nation
DURANT – A major new scholarship is open to Choctaws attending Oklahoma State University Center for Health Sciences College of Osteopathic Medicine.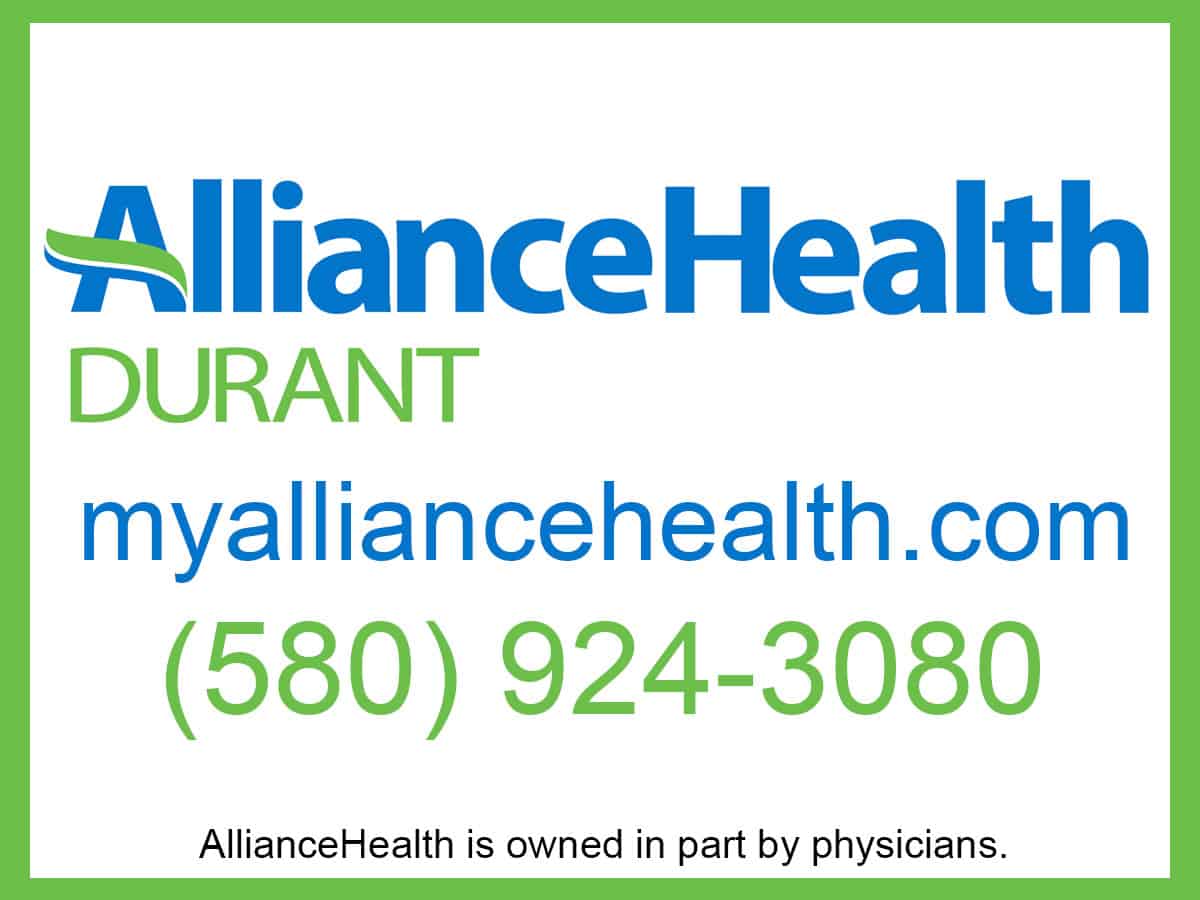 The Choctaw Nation is providing $100,000 for the OSU-Alikchi Scholarship to support a Choctaw student to attend the medical school. Applications are being taken through March 31 by the Chahta Foundation.
"Our goal with this scholarship is to provide an opportunity for tribal members to become doctors who want to stay within the Choctaw Nation and treat our people," Gary Batton, Chief of the Choctaw Nation said.
Seth Fairchild, executive director of the Chahta Foundation, confirmed that the scholarship is scheduled to be awarded to a student for the fall semester of this year.
The Choctaw Nation is a longtime supporter of medical student training and already offers residencies at Choctaw medical facilities throughout southeast Oklahoma.
For applications and details, students may visit www.chahtafoundation.com, email scholarship@chahtafoundation.comor phone 800-522-6170, ext. 2668.