Choctaw Nation
Choctaw Nation Outreach Services alongside the City of Antlers will host a 5K run/1mile awareness walk on May 7, 2022, to remember missing and murdered Indigenous women.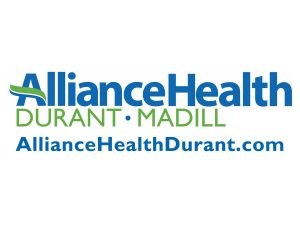 Indigenous women experience violence at an alarming rate. The U.S Department of Justice found that Indigenous women face murder rates that are more than 10 times the national average and almost four out of five Native women have experienced violence in their lifetime.
The upcoming awareness run hopes to honor victims of violence, help amplify the voices of families and survivors of violence, and inform people who are unaware of this injustice.
Families, Tribal members, and community members are encouraged to participate in the awareness run. The Antlers Community Center will have refreshments and door prizes for 5k and 1-mile participants, as well as on-site tribal services programs, Choctaw artists and retail merchandise booths open to the public.
The run will begin at 8:00 a.m. at the Choctaw Community Center located at 302 SW O Street in Antlers. Individuals who pre-register by April 20 will receive an MMIW t-shirt with registration.
For more information and registration, visit www.choctawnation.com/mmiw-2022-5k-and-community-event.