Choctaw Nation
Katy Pickens
DURANT – Choctaw Nation member Anna Hoag will be recognized this month in the United States capital as Engineer of the Year for the U.S. Department of the Interior's Bureau of Reclamation.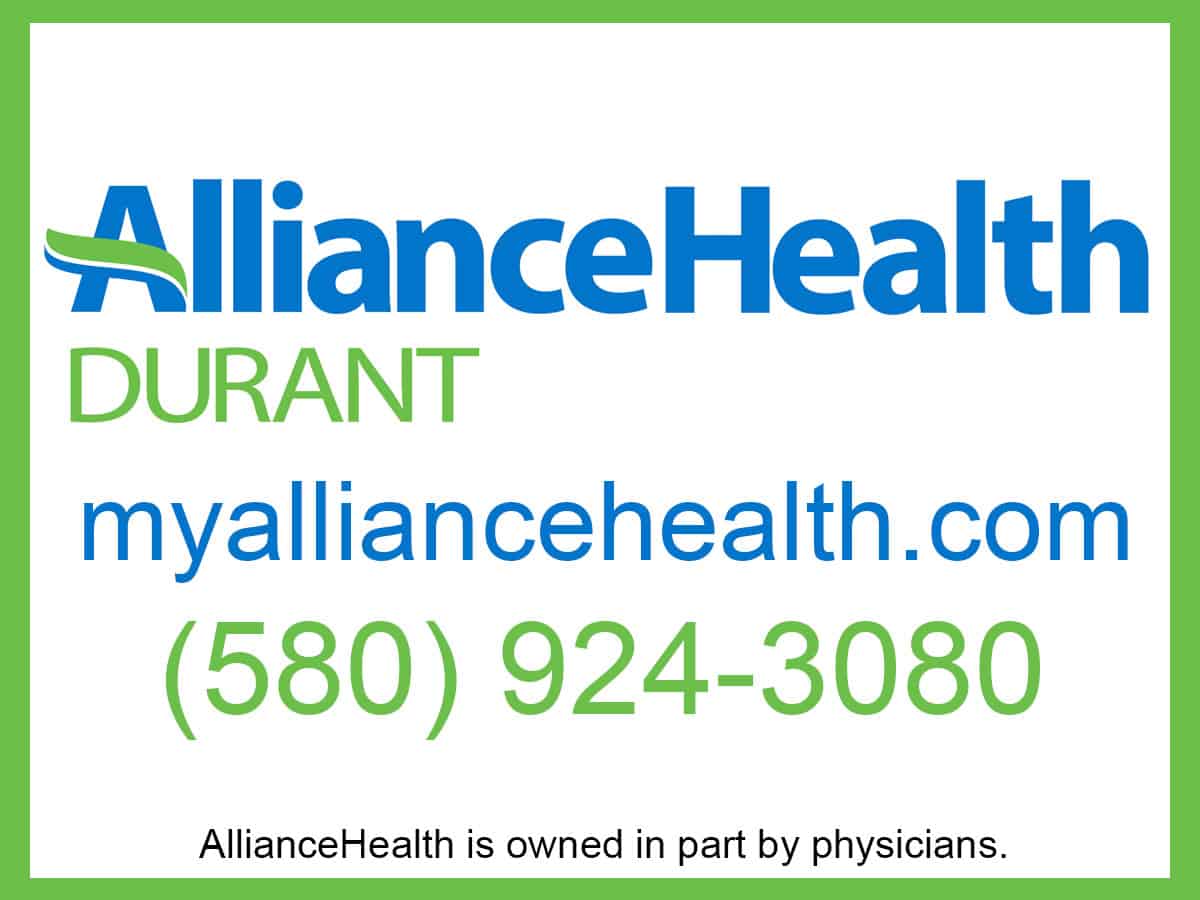 The Quinton native lives in Oklahoma City where she is employed as a civil engineer with the Bureau of Reclamation. She credits scholarships from the Choctaw Nation for assistance in obtaining her civil engineering degree from Oklahoma State University and her master's degree in environmental engineering from California State University-Fullerton. She also has obtained her license as a Professional Engineer in Oklahoma.
"The Choctaw Nation has played such a pivotal role in my life," Hoag said. "The Choctaw Nation has done so much to elevate those from southeastern Oklahoma and I am so proud to be a member of our tribe."
The award will be presented at a ceremony hosted by the National Society of Professional Engineers on Feb. 22 at the National Press Club in Washington, D.C. Keynote speaker will be Edward M. Dieser, Chief Engineer Officer of the U.S. Public Health Service.