Choctaw Nation
Casey Davis
DURANT – Jeff Thrasher is the second member of Choctaw Nation's Department of Public Safety to be an Honored First Responder in as many weeks. Thrasher is a Training and Exercise assistant in the Emergency Management Department of the Choctaw Nation.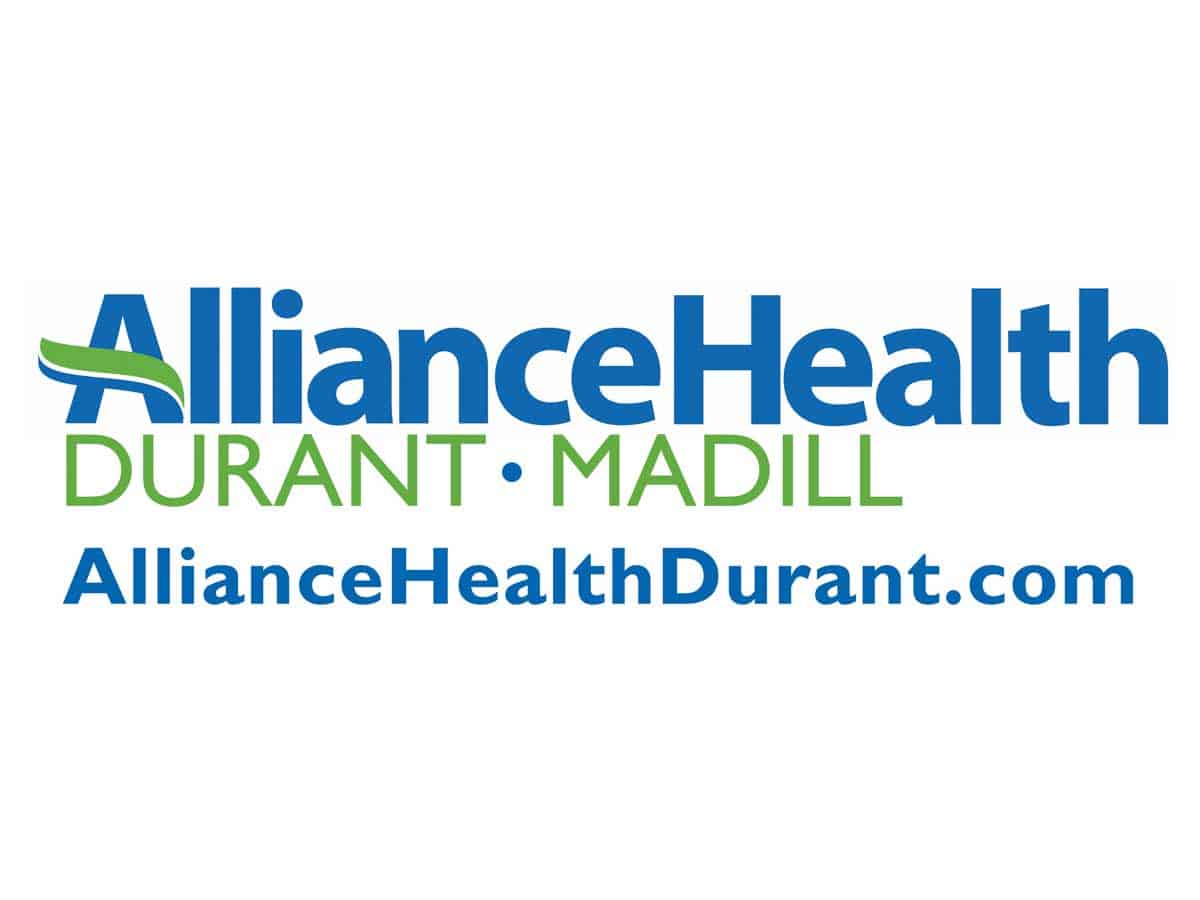 His recognition unique in that he was nominated by David Houser, chief of police for the City of Durant.
"Jeff has been an integral partner with the City of Durant in various capacities throughout the years, but most recently has been a valued asset to the police operations in the area of unmanned aerial crafts," Houser said. "He and his team have proved invaluable and the knowledge and resources are phenomenal."
It is one of many ways the two agencies, the Choctaw Nation Department of Public Safety and the City of Durant Police Department, work together. Assistant City Manager James Dalton is formerly the city's director of Emergency Management. During his time in that position, Dalton built a number of contacts, including working closely with Choctaw Nation Emergency Management.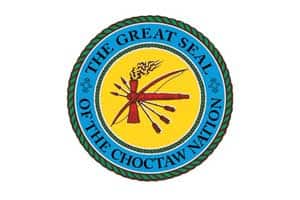 "Those ties have continued," Houser said. "In fact, there may not be a closer relationship anywhere in the state than between our two organizations."
Thrasher added that as he sees it, his nomination from the City of Durant came from his "helping with events and helping them get the correct resources on the ground and responding when needed for other situations."
In addition to the on-air recognition, a KLBC106.3 radio station representative presented Thrasher with a certificate.
Thrasher has worked for Choctaw Nation for two years and highlights the opportunities available to people interested in joining the nation, whether tribal members or not. The recognition from Durant's KLBC came as a surprise.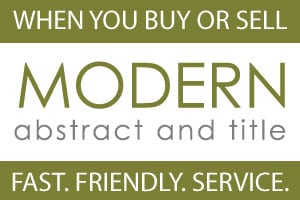 "I appreciate the award," Thrasher said. "I enjoy working for the Choctaw Nation and providing services to tribal citizens. I live by the Chahta Spirit of faith, family and culture."