Choctaw Nation
Kelsey Brown
DURANT – Choctaw Nation of Oklahoma Chief Gary Batton appears in the recently launched second season of Netflix's "Spirit Rangers."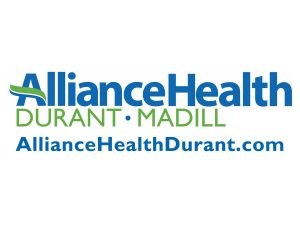 The animated show focuses on Kodi, Summer and Eddy, three kids living and working in a national park with their family. But the siblings have a secret: They can transform into spirits and enter the Spirit Park, where they help protect the natural environment, they call home.
Batton voiced a character in the fourth episode, "Chief of the Day."
"Hollywood is learning something important – audiences love Native stories, especially when they're told by Native people," Batton said. "Being asked to represent the Choctaw people and help tell our story and share our culture was an incredible honor – and a lot of fun!"
Series creator Karissa Valencia said Spirit Rangers gives much-needed inspiration to Indigenous kids.
"I just remember that feeling as a little Native kid and just feeling absolutely invisible," Valencia said. "I love my culture and I've just never really seen it represented on screen."
The show features an all-Native writing staff, including Choctaw Nation member Shelley Dennis.