Choctaw Nation
DURANT – Chief Gary Batton signed an Executive Order on Feb. 16, declaring a state of emergency, following the unprecedented winter weather that swept across the Choctaw Nation of Oklahoma. The Executive Order enacts the Emergency Operations Plan for the Choctaw territory.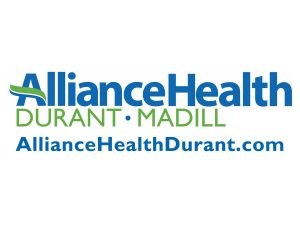 The proclamation states: "The unprecedented winter weather conditions within the Choctaw Nation of Oklahoma reservation pose a high risk for dangerous travel and a high risk for loss of food, electricity, water, and heat; and immediate attention is required to protect public health, ensure public safety, and render emergency relief."
"We saw the significant impact that this winter weather has had on our tribal members. The signed emergency declaration provides an opportunity for our Choctaw Nation Emergency Management team to provide aid and resources to our tribal members during this difficult time," said Jeff Hansen, director of community protection.
Tribal members impacted by this winter weather event and in need of emergency assistance should contact the Office of Emergency Management Disaster Response hotline at 1-844-709-6301. Tribal Services programs remain on call to provide assistance throughout this weather event.