DURANT – The Durant Area Chamber of Commerce recognized another member with a ribbon cutting in June.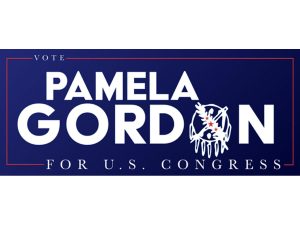 Twice Bak'd Bistro is a new member and in a new home. The establishment is taking up residence in the former home of Durant Station on First Ave.
Owner Claudinia Keeton is a sourdough baker, whose business gives you the opportunity to eat breads and more.
"We make grilled sandwiches," Keeton said. "You can have a ham and cheese or a turkey and cheese and then you get to pick what bread is available. Whatever is available that week. You can pick the bread you want your sandwich made with and can pick your cheese and vegetables. It's a make-your-own-sandwich type."
The store was originally going to open at 120 N. Second Ave. However, Keeton said the team ran into a few issues there that were difficult to overcome. But she said the Lord blessed her with an opportunity to take over where another venture already existed and was looking to make a change.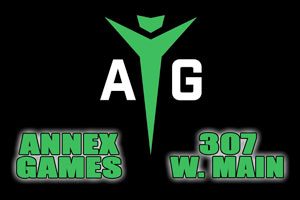 "We were kind of an answer to prayer for each other and that worked out really well for each other.," Keeton said.
"We are now at 1301 N. First Ave. It's where the Durant Station is Debbie Mills was at previously. We are open Thursdays through Sunday from 7 a.m.-4 p.m."
And she invited the community to come out and see what Twice Bak'd Bistro has to offer. 
"Everybody come out and try our bread. I try to have free samples every day, but they go pretty quickly. But you guys come out and check out what bread we have. We have a Facebook page and a website. The bread menu is on the website.
"And we are at twicebakdbistro.com"