Cash Weiland Hamill was born on January 16, 2008, in Durant, Okla., the son of Michael Hamill and Tennesha (Teague) Elmore.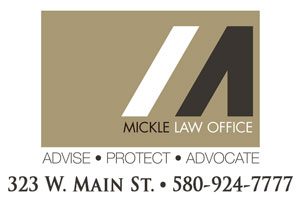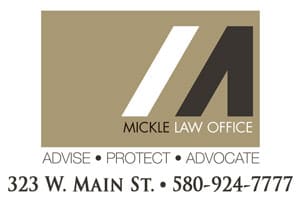 Cash was a funny, witty all-around great kid who loved his family, especially his Momma. He loved baseball, shooting hoops and riding dirt bikes with his friends. Cash enjoyed making people laugh and was an extraordinary video gamer. He loved animals, especially his dogs.
Cash was extremely competitive whether it was playing video games, baseball, or fishing, he was determined to be the one to win. He is deeply loved by his family and his passing has left a huge void in their lives.
He was preceded in death by his father, Michael Hamill; grandfather, Shelby Hamill; great-grandparents, Bob Teague, Dorothy Teague, Faye Moffitt, John Moffitt.
Cash is survived by his parents, Nick and Tennesha Elmore of Hugo, Okla.; brother, Jagger Hamill of Durant, Okla.; sister, Talyn Hamill of Hugo, Okla.; grandparents, Gary and Rhonda Teague of Hugo, Okla.; uncle, Gary Teague of Hugo, Okla.; aunt, Stacy Esplen and husband Paul; nephew, Josiah Hamill; cousins, Holden Lopez and Landon Teague along with a host of family, friends and loved ones.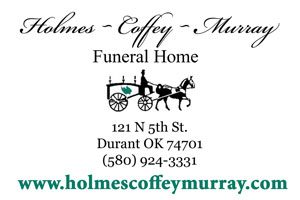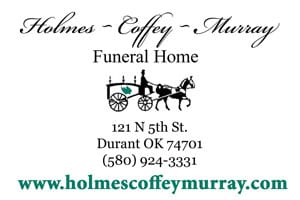 A service in his honor will be held at 2 p.m. on Thursday, July 7, 2022, at the Miller and Miller Funeral Home in Hugo.
Arrangements under the direction of Miller and Miller Funeral Home.