On January 18, 2023, Carolyn Jo Macon, 72, left this earthly life and was called home by her Lord and Savior, Jesus Christ. Carolyn, known by family as "Tunie", who later in life took the title she was most proud of – "Mamaw," passed at Carrus Health in Sherman, Texas.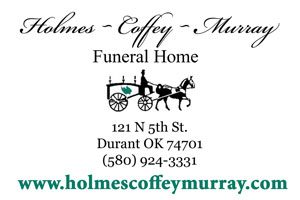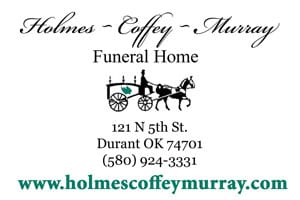 Carolyn was born July 26, 1950, in McAlester, Okla., to Charley and Mary Sue (Doshier) Maddux. Carolyn was raised in Hartshorne, Okla., and graduated as Salutatorian from Hartshorne High School in 1968. She met and married the love of her life, Roger Bert Macon, on March 14, 1970 in Hartshorne.
Roger and Carolyn were both educators, and although they moved several times early on in their careers, they fell in love with the community and the people, and ended up making Wetumka their lifelong home with their daughter, Corinne (Macon) Hunter. As a teacher, Carolyn touched the minds and hearts of many children. She believed her career was a calling for her and took great pride in all of her kids. Carolyn was selfless and a natural caregiver; she was always focused on taking care of everyone else's needs even if it meant she would do without. Carolyn was a devout Christian who walked with faith daily. She accepted Jesus Christ as her Lord and Savior on October 4, 1957, and was later Baptized with her brother, Gary, on October 19th, 1957.
After 35 years of residing in Wetumka, Roger and Carolyn decided to leave their home and careers to move to Durant in 2005 to help raise their granddaughter, Kanyon Hunter. Carolyn spent her early retirement days taking care of Kanyon, instilling a love of reading in her granddaughter, and driving Roger back and forth to as many chicken auctions as he could find. Carolyn was an avid baker and excellent cook, and she enjoyed cooking and secretly just waiting to hear how delicious it was. Her grandchildren's favorite dish was her homemade chicken and dumplings, her daughter preferred her banana pudding, and everyone raved over her coconut crème cake. Carolyn spent numerous hours with her flowers and plants, especially her rose bushes, each spring enjoying her trips to local nurseries to see what she could add to her flower beds. Her collection of tea pots and Nutcrackers for Christmas decorations was impressive, and she loved to show them to her visitors.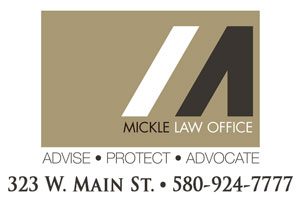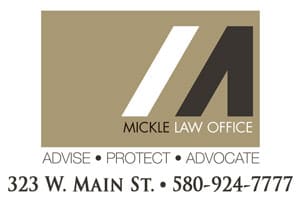 In 2015, Carolyn received a late blessing in life, a grandson, Kenneth "Boogie" Macon Hunter. This blessing sparked a new light in Carolyn. In no time, Boogie had his Mamaw wrapped around his little finger. Mamaw would do and did anything for both of her grandchildren; they were her life. She never missed a dance recital, pig show, or ball game even when her health was not the best. Carolyn was a fighter, battling multiple serious health conditions over the years and always coming out on top. In 2018 Mamaw moved for the last time with her family to a brand-new house her kids built for her. Living only 36 feet away from her grandbabies, some would say it was a blessing for Carolyn, but in all honesty, it was truly a blessing for Corinne, Kasy, Kanyon and Kenneth.
She was preceded in death by her husband and soulmate, Roger Macon of Durant, Okla.; parents, Charley and Mary Sue Maddux of Hartshorne, Okla.; sister, Brenda Russell of Hartshorne, Okla.; brother, Chuck Maddux of Hartshorne, Okla.; mother-in-law and father-in-law, Alpheus and Iva Macon of Clayton, Okla.; brother-in-law and sister-in-law, Jewel and Gingy Macon of Clayton, Okla.; brother-in-law, Doug Macon of Oklahoma City, Okla.
She is survived by her daughter and son-in-law of the home, Corinne and Kasy Hunter of Mead, Okla.; granddaughter, Kanyon Hunter of Mead, Okla.; grandson, Kenneth Hunter of Mead, Okla.; sister, Tammy Maddux of Muskogee, Okla.; brother and sister-in-law, Gary and Jo Maddux of Hartshorne, Okla.; brother, Rick Maddux of Hartshorne, Okla.; sister and brother-in-law, Charlotte and Paul McCarroll of Hartshorne, Okla.; sister-in-law and brother-in-law, Agnes and Jim Anderson of Choctaw, Okla.; brother-in-law, Ernie Russell of Hartshorne, Okla. Carolyn had a special relationship with her many nieces, nephews and her great nieces, and nephews. And a host of lifelong friends.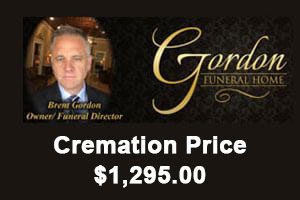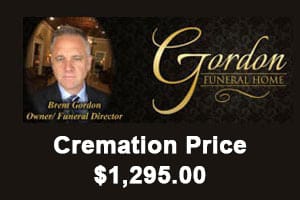 Family hour is schedule for 3-4 p.m. on Sunday, January 22, 2023 ,at Holmes-Coffey-Murray Funeral Home in Durant.
Her funeral service will be held at 10 a.m. on Monday, January 23, 2023, at the First Baptist Church in Wetumka, Okla. Carolyn will be laid to rest at A.L. Stephens Cemetery in Clayton, Okla. following her funeral service at 2:30 p.m.
Those serving as pallbearers are Kasy Hunter, Tony Macon, Ernie Russell, Jr., Randy Day, Tyler Macon, Leon Macon, and Kanyon Hunter. Honorary pallbearers are Gary Maddux, Rick Maddux, Ernie Russell, Sr., Paul McCarroll, Jim Anderson, Tim Maddux, David Maddux, and Kenneth Hunter.
Services are under the direction of Holmes-Coffey-Murray Funeral Home, 121 N. Fifth Ave. in Durant.
www.holmescoffeymurray.com