Carl Wayne Phillips passed away on Nov. 22, 2020 in Denison, Texas at age of 75. Carl was born on Feb. 8, 1945 in Bokchito to Ollie "Bob" and Lavern (Raines) Phillips.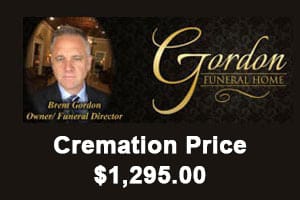 Carl graduated from Bokchito High School and attended Okmulgee Tech. He married Mary Annabeth Albright on April 3, 1965 in Calera. They have been truly blessed with 55 years of marriage and 4 children. Carl proudly served his Country in the United States Navy, MCB58 Seabee Battalion, during the Vietnam conflict from 1966 to 1968 until his Honorable Discharge.
He was owner of Phillips Refrigeration from 1973 to 1987 and later worked for the State of Oklahoma as a mechanical inspector from 1987 to 2008 until his retirement. Carl was a member of the Church of Christ and dearly loved his grandchildren. He enjoyed piddling outside, working his cattle on his farm, and going to the annual Seabee reunions.
Carl was preceded in death by his parents, Ollie and Lavern Phillips; nephew, Gary Wayne Armor; nephew, Robert Phillips, and sister-in-law, Sammy Dee Phillips.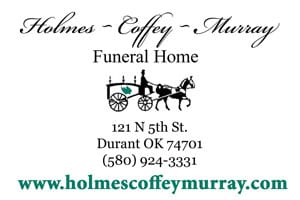 Carl is survived by his loving and devoted wife, Mary Annabeth Phillips of the home; beloved children Wayne Phillips and wife Julie, Melanie Cranford and husband Bret, Mary Adair and husband Kenneth, and Cody Phillips and wife Jackie; 12 grandchildren; six great-grandchildren with two more on the way; and siblings Patricia Armor, Bobby Phillips, Betty Nickels, Cindy Brese, and Dean Phillips.
Private graveside services were held Wednesday, Nov. 25, 2020 at Bokchito Cemetery.
Arrangements under the direction of Brown's Durant Funeral and Cremation Service.