Carl Gene Marksberry, age 73, of Achille, Okla., passed away at Carrus Hospital, Sherman, Texas, on Thursday, Jan. 7, 2021. Carl was born on Dec. 17, 1947 in Durant, Okla. to Wheeler Marksberry and Billie Jean Andis Marksberry.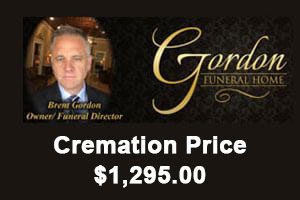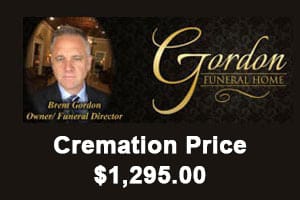 He married the love of his life, Oneta Lou Wingfield, in Durant, Okla., on March 27, 1969. He formerly worked in manufacturing as an inspector for Quick-Set.
Carl loved to go to the car races with his son-in-law and enjoyed tinkering in the shop on projects and working on cars. His greatest pride was his family. He loved his wife with all his heart and soul. His granddaughters were his joy, watching them grow up and spending all his spare time with the. He will be greatly missed.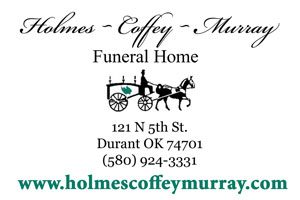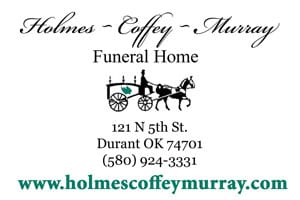 Left to cherish his memory is his wife, Oneta Lou Marksberry of Achille, Okla.; his two daughters, Patty Dunegan and Chad of Hendrix, Okla., Melissa Hannickel and Douglas of Denison, Texas; his two granddaughters, McKayla and Ashlee; his sisters, Phillis Hiles of Sherman, Texas, Susan Marksberry of Iowa, other extended family and many friends.
He was preceded in death by his parents, Wheeler Marksberry and Billie Jean Evans; his step-dad, who was a true dad to Carl, Glen "Jack" Evans and  his brother, Wheeler Ray Marksberry, Jr.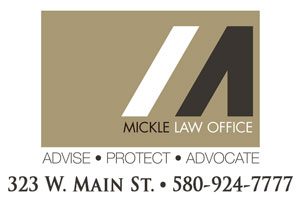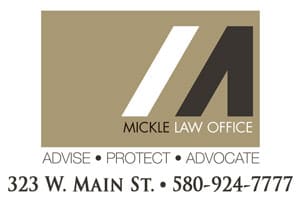 A funeral service was held Wednesday, January, 13, 2021, at Rosewood Cemetery in Achille, Okla.
Arrangements under the direction of American Funeral Service in Colbert, Okla.