BRYAN COUNTY – A local teen was flown to Dallas following a single-vehicle accident on Friday evening.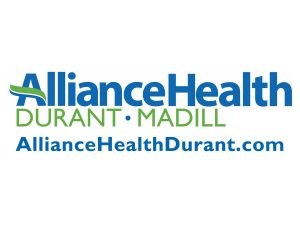 Carter Clayton, 19, of Calera, was driving a Honda Talon at about 10:23 p.m. in a private field near Smiser Road about 2 1/2 miles west of Calera, according to a report from the Oklahoma Highway Patrol.
He was traveling at a high rate of speed and lost control causing the vehicle to overturn approximately three times and eject him.
Clayton was transported by Bryan County EMS to Eaker Airfield. He was flown to Parkland Hospital in Dallas, Texas and admitted in critical condition with head, neck, and internal injuries.
Erika Ward, 20, of Calera, was a passenger in the vehicle and was uninjured.
The cause of the accident was listed as unsafe speed, according to the report.
The OHP was assisted in the investigation by the Bryan County Sheriff's Office, Calera Fire Department, Oklahoma Department of Wildlife, and Bryan County EMS.