BRYAN COUNTY – A total of three Bryan County teams have advanced to state tournaments in 2023. Calera and Silo advanced to the OSSAA Class 2A High School Baseball State Tournament, which is scheduled to be played this week.
Caddo competed in the Class A state tournament last week.
Calera is 25-6 overall and ranked No. 5 in Class 2A. The Bulldogs made it to the state tournament with wins over Rejoice Christian and Dibble in the regional tournament.
Silo is 28-5 overall and is the top ranked team in 2A. The Rebels advanced to state with wins over Hobart and Warner in the regional tournament. This marks the 21st consecutive appearance for Silo baseball in a state tournament.
The two teams could meet in an all-Bryan County semifinal on Friday.
Below is the schedule for the 2023 Class 2A state tournament with games to be played in Edmond and Oklahoma City.
CLASS 2A
Quarterfinals
Thursday, May 11 – Edmond Santa Fe
Preston vs. Silo, 11 a.m.
Calera vs. Wister, 1:30 p.m.
Amber-Pocasset vs. Dale, 4 p.m.
Cashion vs. Oktaha, 6:30 p.m.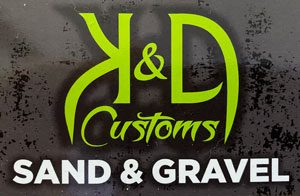 Semifinals
Friday, May 12 – Edmond Memorial
Preston/Silo vs. Calera/Wister, 11 a.m.
Amber-Pocasset/Dale vs. Cashion/Oktaha, 1:30 p.m.
Championship
Saturday, May 13 – OKC Bricktown Ballpark
Semifinal winners, 11 a.m.