Chickasaw Nation
Three years ago, the U.S. Supreme Court rendered a decision many thought would create a virtual tsunami of legal difficulties for local law enforcement. Today, reality has proven those fears unfounded, resulting in nothing more than a temporary minor ripple.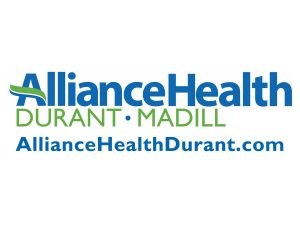 Thanks to cross-deputation agreements between the Chickasaw Nation, and area and state law enforcement agencies, mutual cooperation continues to ensure area residents' safety.
In July 2020, the U.S. Supreme Court ruled in McGirt v. Oklahoma that Congress had never disestablished the Muscogee Nation reservation in eastern Oklahoma. In 2021, the Oklahoma Court of Criminal Appeals also applied that ruling to the Chickasaw Nation. These decisions meant that tribal and federal courts, rather than state courts, suddenly became responsible for crimes committed by tribal citizens on reservation land.
In June 2022, a subsequent Supreme Court decision in Oklahoma v. Castro-Huerta added to the potential for confusion. It stipulated that non-First Americans committing crimes against First Americans on tribal land remained the purview of state and federal courts.
Chickasaw Lighthorse Police Chief Chris Palmer says cross-deputation agreements helped to eliminate whatever chaos might have resulted from either ruling.
"Through cross-deputation agreements, municipal, county, state, tribal and federal agencies are issued Chickasaw Nation law enforcement commission cards," Chief Palmer said. "These commissions allow each commissioned officer the ability to enforce Chickasaw Nation law within Chickasaw Nation treaty territory as a Chickasaw Nation Lighthorse officer."
Chickasaw Lighthorse Police established working relationships with area law enforcement agencies and governments long before these court decisions made inter-agency cooperation a necessity.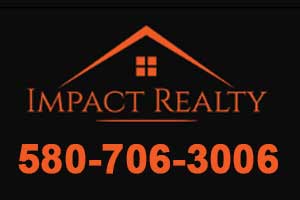 "While we have 75 cross-deputation agreements with our partner agencies, maintaining relationships with our community partners is vital to public safety within the Chickasaw Nation. The Lighthorse Police Department works closely with our community partners to provide essential law enforcement services within the communities we serve," Chief Palmer said.
He said ongoing communication is key to making sure these relationships remain active and vibrant.
"Relationships are fostered through constant communication with agency heads regarding community needs," he said. "This includes regularly scheduled meetings to ensure everyone is working toward enhancing public safety and providing resources in areas that may have reduced or limited resources to address the most serious law enforcement needs of the community."
Another important player in the communication process is the Chickasaw Nation Office of Governmental Affairs and Partnership.
"The Chickasaw Lighthorse Police Department works in conjunction with the Office of Governmental Affairs and Partnership in addressing the public safety needs of the partnering agencies, fostering relationships that enhance public safety today and for the future," Chief Palmer said.
Chickasaw Lighthorse cross-deputation agreements are with area county sheriff, city police and university police departments, as well as state agencies and other tribal law enforcement programs.
"These agreements increase the law enforcement response to calls for service for everyone throughout the Chickasaw Nation, enhancing public safety within the communities we live and work," Chief Palmer said.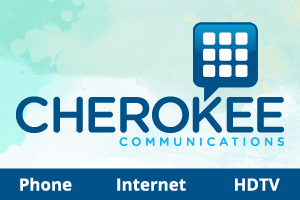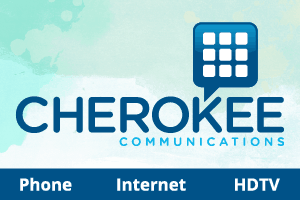 He said agreements with East Central University and Murray State College police departments guarantee their students enjoy the same law enforcement resources available to all other community members.
"The Lighthorse Police Department entered into cross-deputation agreements with the university police departments to ensure any law enforcement response, regardless of agency, has the authority to enforce all laws, whether that be municipal, state, federal or tribal.
"This provides safety and reduces the jurisdictional confusion for our student body, which makes up a large percentage of the community," he said.
Of the 75 total agreements, Chief Palmer says 46 are with municipal agencies, 14 with county agencies, 10 with state agencies, three with tribal agencies, two with universities and one with a federal agency.
The Chickasaw Lighthorse Police Department also has 13 detention agreements within the tribal and surrounding area to house and care for detainees.
"A key aspect of the criminal justice system is detention facilities," Chief Palmer said. "Through these agreements, the health, safety and welfare of First Americans is our priority."
Calera, Oklahoma, Chief of Police Don Hyde Jr. said people in his community are not selective when in need of law enforcement assistance.
"People who are victims of crime or have a need for police don't care who is there wearing a badge and a gun," Chief Hyde said. "You're taking care of their problem."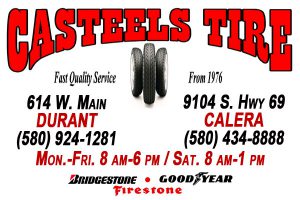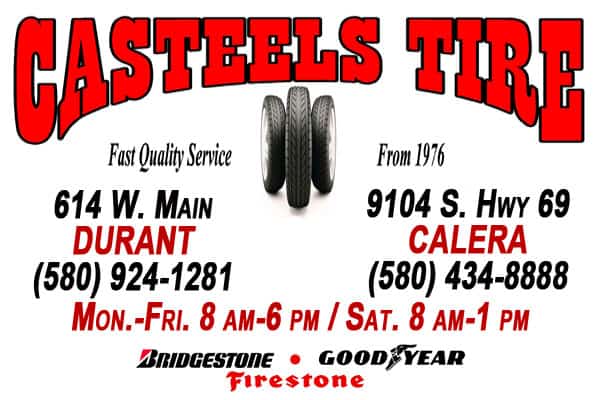 He said there was initial uncertainty after the court decisions, but those anxieties have been put to rest.
"As a small municipality, we found it beneficial having Chickasaw Lighthorse, because our force is even stronger. I look at it administratively as my police department just got a little bit bigger."
He said both sides have benefited.
"I've found it to be a big blessing on both sides," Chief Hyde said. "They've helped us in more ways than they ever thought they could. We're thankful. It's been good for us, and I think you'll find they would say it's been nothing but good for themselves."
Murray County, Oklahoma, Sheriff Darin Rogers said his department has seen mutual benefit, as well.
"If Lighthorse police need us we respond to them, and they've been really good to respond to anything we need," Sheriff Rogers said. "We've got a good working relationship with them and haven't had any issues I know of, as far as being able to work together. They have always responded to any of our needs."