LAKE TEXOMA – A Bryan County man was transported to a local hospital after he was found in shallow water in Lake Texoma on Saturday.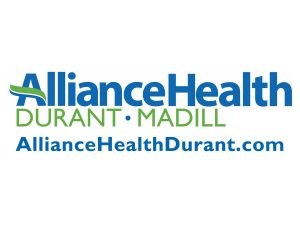 Robert Kitchens, 57, of Calera, was found in approximately 3 feet of water, unconscious, according to a report from the Oklahoma Highway Patrol. He was recovered from the water and unknown individuals near the scene began CPR.
The incident occurred at approximately 2:30 p.m. on Sunset Cove, approximately 1 mile north and .5 miles west of Cartwright and is still under investigation.
Kitchens was transported by Colbert EMS to Texoma Medical Center with a severe neck injury and admitted in guarded condition.
The OHP and Marine Enforcement Division of Troop W were assisted in the investigation by the Cartwright Fire Department, the Colbert Fire Department and Colbert EMS .