By Joey McWilliams
CALERA – Calera residents who are on the go don't need to go too far to get their laundry done now. Angie's Hometown Laundry and Dry Cleaning Service opened for business this month.
Owner Angie Nail, a Calera resident for 15 years, said she is excited about the new venture and is trying to do al she can for the customers.
"We do everything," Nail said. "We do wash-dry-fold. You bring your dirty clothes and I'll wash them and fold them and send them back to you in a clean bag.
"Any laundry – light starch, heavy starch, extra-heavy starch – for shirts, jeans and dry cleaning. I have a company that is doing dry cleaning for me – that is the only outsourcing that I do. And I'll press it."
Nail said Calera is the 'neatest little town I've ever seen' and that she was encouraged to open the business by another local.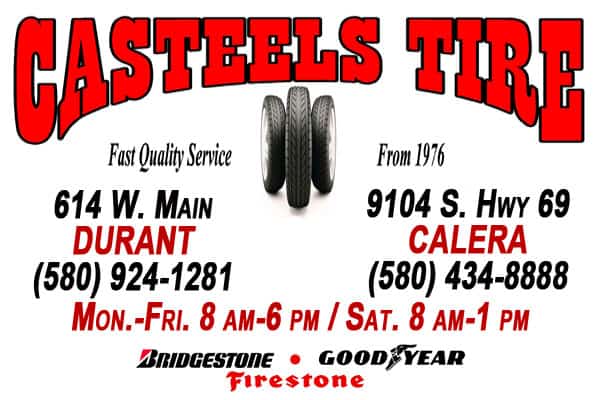 "I was talking to Donnie Hyde and he said we need to open one."
Angie's Hometown Laundry and Dry Cleaning Service is locate at 107 S. McKinley in Calera, right across the street from the Domino Hall.
"I'm open 8 a.m.-5 p.m. Monday through Friday," Nail said. "If I need to stay later I do. I do what I need to do to make the people happy.
"Come out and see me."