BRYAN COUNTY – One woman was injured in a single-vehicle accident near Silo early Wednesday morning.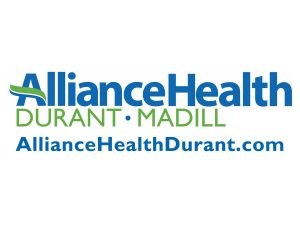 Shellie Collins, 52, of Caddo, was driving a 2012 Honda Civic eastbound on Oklahoma Highway 199 approximately 3 1/2 miles west and 2 1/4 miles north of Silo at about 4 a.m. Wednesday morning, according to a report from the Oklahoma Highway Patrol.
The vehicle went left to center, overcorrected, departed the roadway to the right and struck a tree. She was pinned for unknown amount of time before being extracted by Silo Fire Department using the Hurst Tool.
She was transported by AirEvac to Medical City Plano, Texas, with head, trunk internal and arm injuries was admitted in stable condition.
The seat belt was in use, but the airbag did not deploy. The cause of the accident was unsafe speed, according to the report.
The OHP was assisted in the investigation by the Silo Fire Department, Bryan County EMS, Bryan County Sheriff's Office and Choctaw Nation Tribal Police.