By Joey McWilliams
DURANT – C4 Sports and Performance held an open tryout on Sunday afternoon at Southeastern to be a part of a new 7-on-7 football program.
7-on-7 football is similar to AAU (basketball) and traveling teams (softball, baseball) in giving high school football players the opportunity to play the sport on more of a year-round basis. It also provides more chances for the athletes to be seen by college coaches at all levels.
Sean Cooper, owner of C4 and a trainer there as well, said he is trying to provide something for athletes in this area to get that next look.
He said this team would help to fill a recruiting gap that goes south from Interstate 40 to an area just north of the Dallas metro.
"We want to be a premier team here," Cooper said. "We're looking to help imperfect, but high-character kids and help them grow."
About 40 boys showed up at Paul Laird Field for the tryout. The number should be cut to around 20 or so by Tuesday.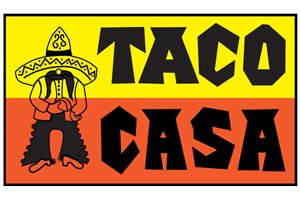 Cooper will be the head coach and general manager of the team. Many of the assistant coaches have ties to the Southeastern football program as players or coaches or both, including Nick Debose, Raheem Wilson and Alex Rainwater.
The C4 team will play in tournaments as close as Dallas and Tulsa and will make a trip to Seattle, Wash.
The first of weekly practices will be on Sunday, Jan. 6.