Release
The Bryan County GOP is proud to present our 12th Christmas Dinner of Thanksgiving from 5:30-7:30 p.m., on Monday, Dec 13 at the Massey Building, located at 200 W. Main St. in Durant. Several lawmakers and notables will also be in attendance, including confirmed responses from State Senator David Bullard, State Representative Justin Humphrey, Commissioner Ron Boyer, and more.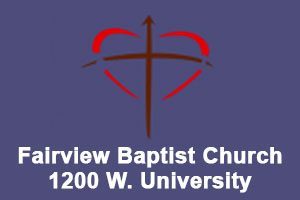 Oklahoma State's Rights Chair and House Veteran's Caucus Chair, Representative Jay Steagall (R-Yukon) will be the keynote speaker on "The Proper Role of Government: State's Powers." Rep. Steagall has been featured on numerous interviews including Conservative Review, The Blaze, Stacey on the Right, and more.
Representative Steagall, a nine-time deployed veteran, who served in the Oklahoma Air Guard as a KC-135 pilot, is leading the fight on unconstitutional mandates from the Biden Administration and educating Oklahomans and lawmakers across the country on the powers that the Founders have secured for us.
Rep. Jay Steagall is also equipped with a degree from Oklahoma State University in Agricultural Economics and years of experience in building several businesses to success, with one right on Main Street of his hometown of Yukon, Okla.
As an additional plus, Bryan County GOP is pleased to have on display Imagine Durant's "Picture This" festive photo backgrounds at the event for attendees to take selfie Christmas pictures in front of eight different scenes for Instagram postings. Special thanks to Imagine Durant for adding this to our event fun.
There is no cover charge for the event, but donations are gratefully accepted to finance the dinner and programs throughout the upcoming year as we seek to help constitutional conservatives to be elected to office. Please RSVP to bryancountygop@yahoo.com or message on Facebook at
http://www.facebook.com/BryanCountyGOP
the names and phone numbers of people attending.
For more information on Rep. Jay Steagall, please visit his website at
JaySteagall.com
.