Bruner Law is Oklahoma City's Best Medical Practice Law Firm!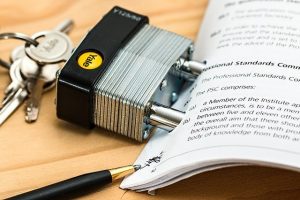 Jennifer A. Bruner, Attorney at Law, PC is a law practice for business clients who are searching for an expert guide in the complex world of business law. We believe that an attorney should provide a trustworthy partnership to clients, offering professional service and personable advice. Our goal is to offer valuable legal advice, assess any current issues, navigate and avoid future conflicts, and help negotiate, litigate and/or resolve claims and legal cases using technology, resourcefulness, and a network of professionals.
Our firm's goal is to see your business thrive, and we provide you with resources to make that happen. No matter the size of your business, let Jennifer's Firm stand alongside you and provide you with a partnership that will allow you to take proactive steps for creating and protecting your dream business.
Areas of Focus
We provide our clients with the following services:
Learn More About Bruner Law Firm
Bruner Law
501 NW 13th Street
Oklahoma City, Oklahoma 73103
Office: (405) 694-4356
Cell: (405) 820-3216
Fax: (405) 694-4433