Bright Home Health Specializes in Broken Arrow Dementia Care
Bright Home Health offers a wide variety of home health care services including Broken Arrow Dementia Care. Each member of the Bright Home Health team has a passion for caring for individuals around Broken Arrow who are suffering from the devastating effects of dementia and Alzheimers. 
Unfortunately, receiving a diagnosis such as dementia is often a shock to both the individual and their family members. It can leave the family feeling hopeless and uncertain about the future. 
Bright Home Health has created a team of caring individuals specializing in this unique disease. Through their wide range of in-home health care services, they ensure that your loved one is not only safe but healthy and happy despite their disease.
Bright Home Health offers a variety of home nursing and personal care services including bathing, dressing, and other assistance for those suffering from dementia. With the help of a professional caregiver both you and your loved one can experience a better quality of life.
Keep reading to learn more about Broken Arrow Dementia Care services available through Bright Home Health. 
Areas of Focus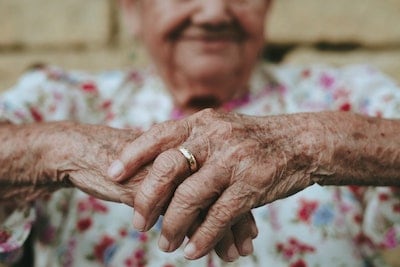 Bright Home Health provides Broken Arrow Dementia Care as well as numerous other services for individuals with a wide range of conditions and abilities. 
Listed below are a few of the many areas in which they specialize: 
Home Nursing

Senior Care

Home Health Aide

Skilled Nursing Care

Personal Care Services

Homemaker Services

Companion Services
Learn More About Bright Home Health
You can learn more about Bright Home Health and their Broken Arrow Dementia Care services using the information listed below.
Bright Home Health
751 W New Orleans St
Broken Arrow, OK 74011
(918) 258-4810
brighthh.com
Learn more about Bryan County Patriot here!